I wanted to clarify something. When I say that we're on lockdown, I'm referring to the fact that 99.95% of the time we're at home. We have zero contact with other people. The boys have seen their mom twice because everyone needs to quarantine for 14 days prior to the kids going over. It's not as easy for them to do that.
We connect with my parents through Facebook portal and the kids love it. They've stopped by and we've visited from good distance away but that's pretty rare because my neighborhood is pretty active and no one is following the mask mandate. I don't want my parents taking any chances either.
That said, I do try to get the kids out into the woods a few times a week to go hiking. We have no contact with anyone and if it's too crowded, we either try somewhere else or we go home.

We don't go to the store or anywhere else. We haven't been to the store since the last week in April. Instead we have everything delivered.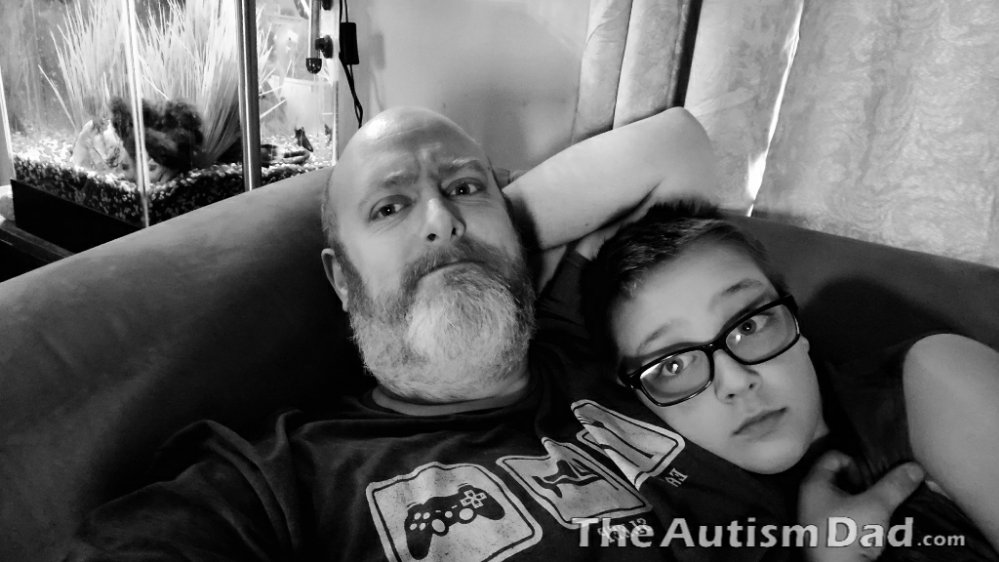 I consider our lives to be very locked down and frankly, the only way it could be more controlled is if I didn't take the kids hiking. We only go to remote locations because there's usually too many people crowding our favorite local places.
I take them because their emotional health matters as well and getting out into nature is good for the soul. It's also something their doctors have recommended, as long as we prioritize safety, and trust me, I do. I take zero chances with my kids lives.
I wanted to clarify that because frankly, I'm tired of being criticized for my word choice. When I refer to being on lockdown, this is what lockdown is for us.
Perhaps you would call it something different but we're pretty locked down in my view. Honestly, I don't know what it matters but I figured I'd explain what I mean anyway. ☺