We just kicked off our first full week of school. As I've stated previously, we've chosen the remote learning model for a number of reasons.
Today was largely a success because everyone got into their respective classes and did well. The boys seem to really be enjoying this experience better and I'm so happy with that.
They love the face time with their teachers and friends. That's very positive and frankly, a huge relief.

In other news.
I've been thinking and I spoke with the kids today. Rebuilding my podcast studio has inspired me to make changes throughout the house, one room at a time.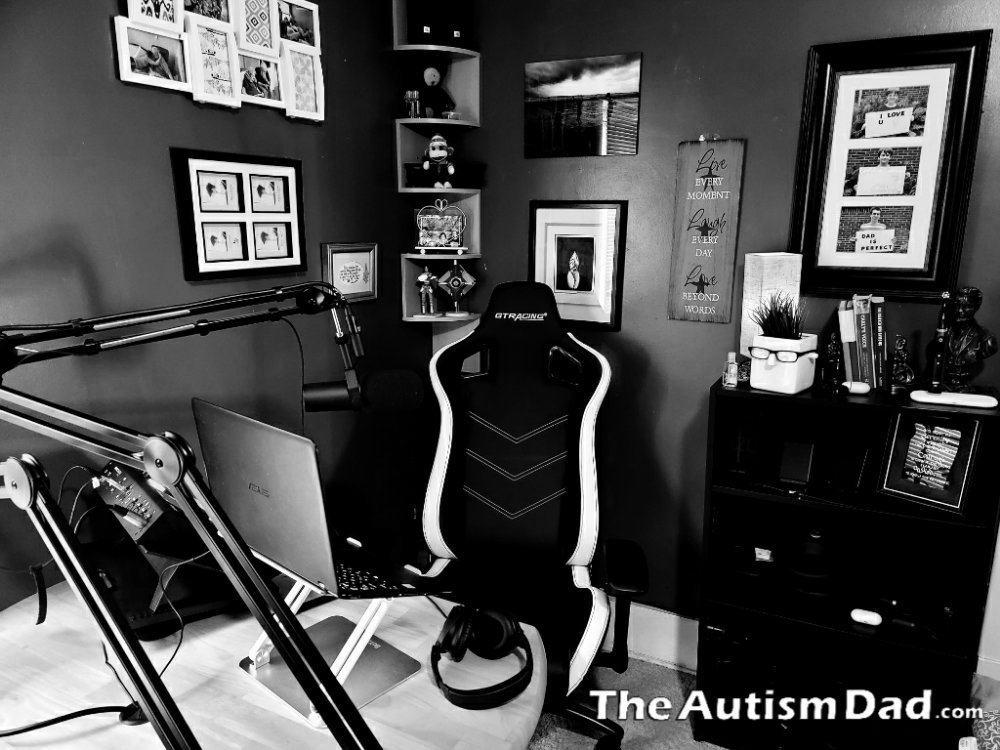 It's important to me that we make the best of our current situation. The reality is that we're going to be in some state of lockdown for at least the next year and that largely depends on everyone doing the right thing.
While I can't change that, I want to make our stay as comfortable as humanly possible.
I'm not talking crazy changes but rather simple ones that make a house a home.
It's not uncommon for me to be offered samples of all kinds of products. I usually stick to tech related products but I'm going to open things up a bit and focus more on household things. I'll share my experience with everyone as well.
None of this is easy but I really feel that if we can make our home a sanctuary, it will benefit our emotional wellbeing. That's important.
The winter months are going to be harder because there will be less opportunity to escape the house. It will be crucial that everyone has their own space, somewhere in the house. I want it to represent them and be a place where they can retreat to when they need some time to themselves.
That's tough to do in a house as small as ours. I suppose we'll just need to be creative with our approach. Gavin and I are easy cause we have our own rooms. The boys share a room and so privacy is challenging. The office would have been an option but it has been cleaned out and turned into a storage room for lockdown related supplies.
I do have a few ideas and most shouldn't be very expensive. The challenge is that work has been slow, so funds are a little tight and I can't really visit any flea markets or anything else right now because of lockdown. Honestly, I like the challenge and I'll find ways to overcome these obstacles.
Focusing on something like this is hugely positive and a great distraction. I'm kinda excited about what we're able to pull off.