I was looking for new ways to help me establish a new routine at home for the kids during the lockdown. In this search, I encountered Otsimo. I have used and talked about this app before. I have also recommended it to many people. Although my children would not benefit from the app, considering their ages and developmental levels, I really like to keep my eye open for such great apps to recommend to those who might need it.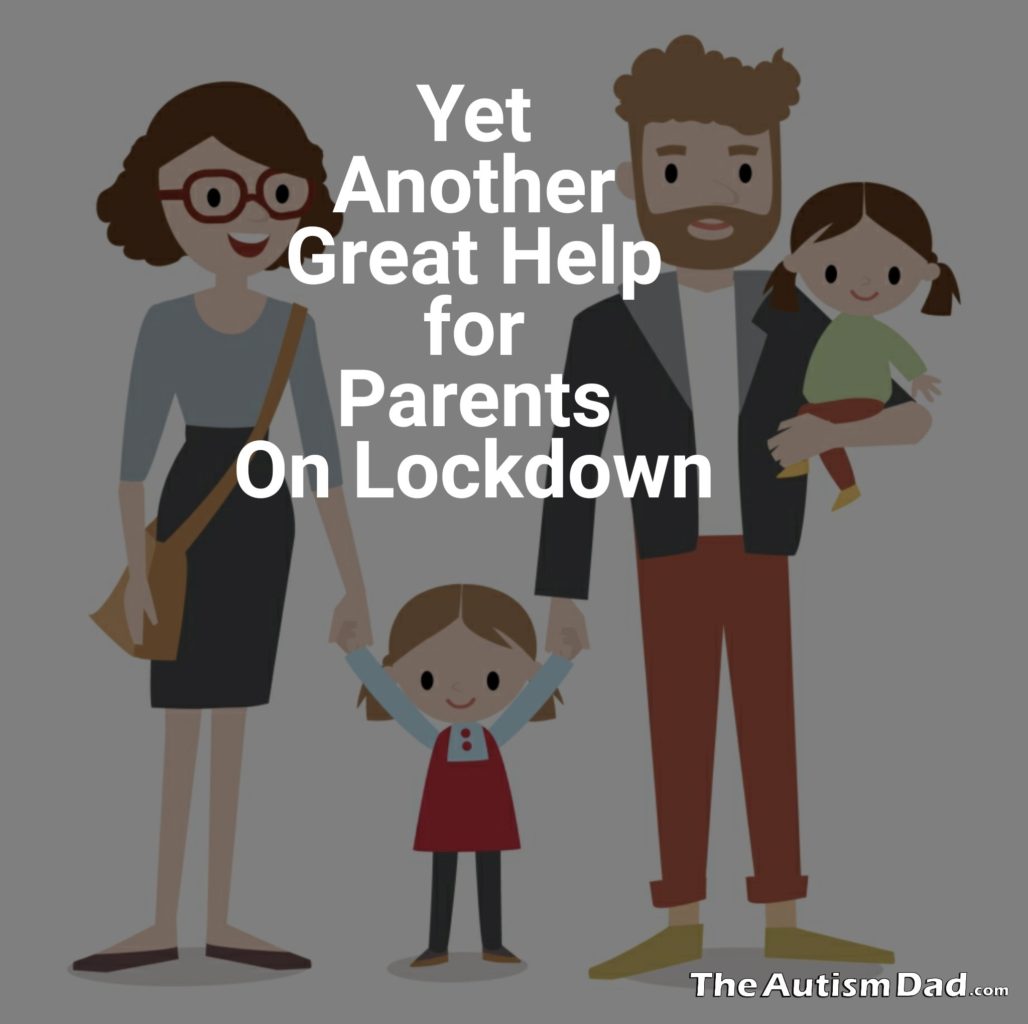 When I first came across the app, I remember thinking that it would've been great for my youngest Emmett, who was non-verbal. Although it didn't exist when he was little, I still wanted to take a look and see if it was worth a try. My first impression was that it is a great tool for parents to use with their children at home. The app doesn't show any ads so it is easy and safe to use with the kids. The games are fun and engaging. They teach everyday things and concepts that are aimed to make the lives of children with special needs more productive, while also enabling them to be more independent.
Otsimo was founded by Zafer, first inspired by his little brother. When he was diagnosed and having a difficult time in learning, Zafer noticed his interest in his smart phone. He bought his brother a tablet and started to look for suitable educational apps, but could not find any that were helpful or affordable. So he thought, why not make one? What started out as a game that (successfully) taught colors to his brother has now become the app we have here. Otsimo's mission is to democratize special education. This really resonates with me as a single dad raising three kids on the spectrum. As they claim, the team at Otsimo wants to reach every single household needing special education that is accessible and affordable. I also read they managed to reach over 200,000 families in more than 180 countries across the world. That's saying something!

Technology has come a long way since I first used Otsimo. We now have alternative means to use during therapies: smartphones and tablets. While at first people were doubtful about the damage the devices could cause, they are now almost essential in the education as well as entertainment of kids with autism. Otsimo, rooted in this smartphone and tablet technology, has managed to keep up with the advancements and used them to their advantage. Using machine learning, they have added a vast amount of new games, all targeting different skills and abilities. In the app you can also find different categories with different teaching methods. I really like the social stories where stories are used to teach children basic social skills and customs. When I tried to make suggestions about new games or features, they were very open.
For this year's autism awareness month, they have a really special offer for the community. They are making a big discount on both their apps for special education and speech therapy. It is a really great opportunity to get your hands on the apps and give them a try. Otsimo would be a great resource to make use of during this time of social distancing to better support your child's education at home.
This is a contributed post.