Gavin had a little mini emergency tonight. He had us worried for a little while but seems to be fine now.
In the middle of dinner, he got a really bad migraine, I gave him Motrin and told him to go lay down. It's really hard to tell what's going on with him because he is unable to answer any questions that could help me know how to better help him.
I asked him if light or sound makes his pain worse and couldn't answer that. I asked him to be more specific about where the pain is and he couldn't really do that either.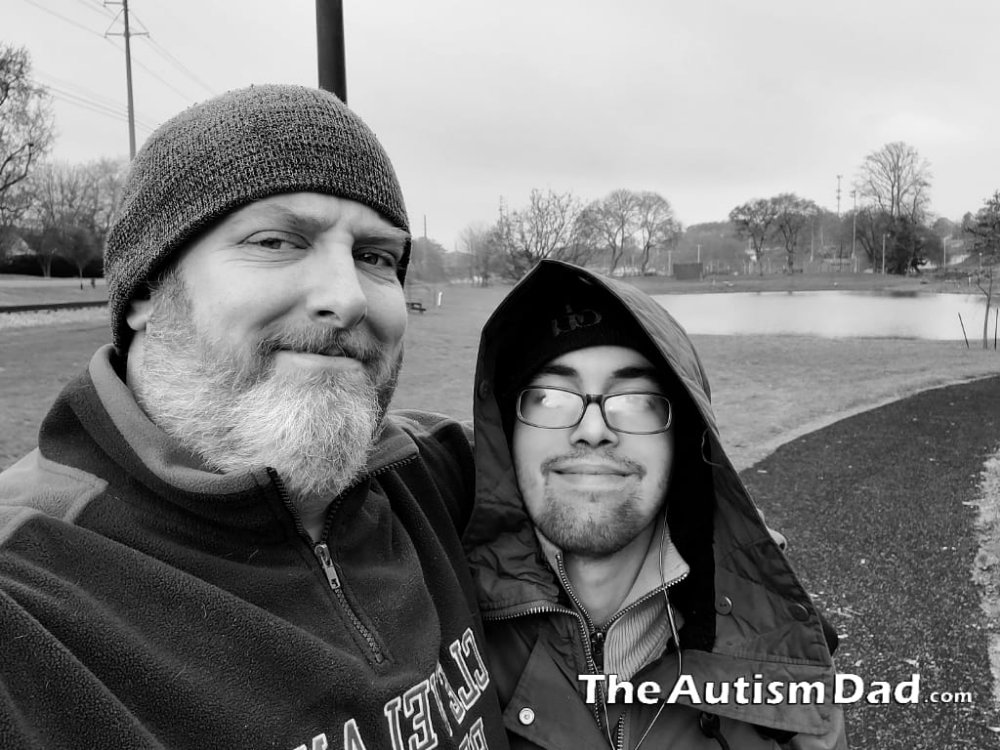 Lizze was brought in via phone to help because she lives with migraines on the daily and she might have more insights. Part of the problem is also that Gavin can be overly dramatic. Elliott went upstairs to check on him and Gavin was crawling across the floor instead of walking.
He was getting everyone worried, especially his younger brothers. I wanted to settle everyone down, especially Gavin. The more worked up he got, the worse he seemed.
I told him that Motrin doesn't work instantly and he should go lay down in his room. I told him to turn his lights off and leave his TV off as well.
About 30 minutes later, he came down the steps like nothing was wrong. He said his head didn't hurt anymore as was good to go. I'm not sure what's going on but I figured we couldn't accomplish anything until he chilled the fuck out. I feel bad because while I was compassionate, I didn't play into anything while he was acting over the top. The best approach is to remain calm and be blunt. That's just how he operates. It's how he's always operated.
I'm not saying his head didn't hurt, because I totally believe it did. I'm just saying that I'm unsure of how bad it really was.
Either way, he's feeling better and at the end of the day, that's all that matters.
This is just a reminder that there are inherent challenges when it comes to managing Gavin's health. It's incredibly frustrating because often times, I need as much information as possible and he just can't always produce anything reliable. It's not his fault at all but it does hamper my ability to help him at times.
This is one of the unique challenges that special needs parents have to face.