Gavin is bound and determined to move out. Until recently, I hadn't really considered that to be an option but this is what he wants. As his parent, I want him to reach whatever level of independence he can achieve. With that in mind, I'm getting the ball rolling on this.
The process is likely to take awhile and that's okay because I wouldn't do anything before COVID is resolved and it's safe for Gavin to pursue.
I'm going to be preoccupied this week so I don't envision making any serious progress. I wanted to outline my current plan but keep in mind this is subject to change.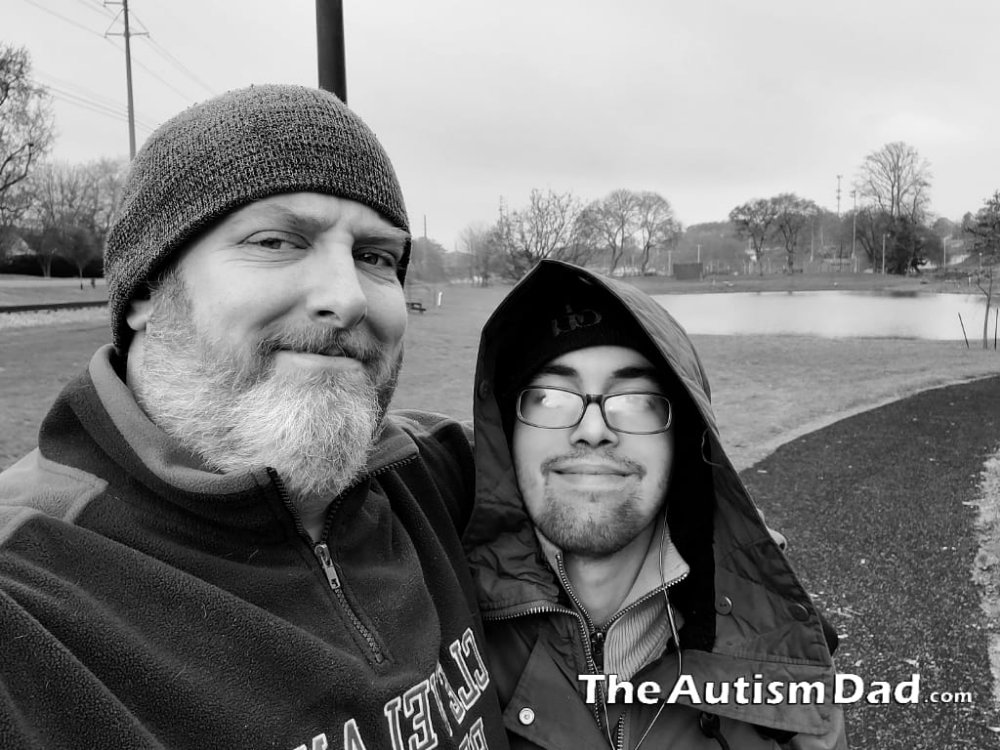 I expect that we have a full year, at the very least, before we can really do anything. I want to make good use of this time and help Gavin prepare for this next step in his life. It's important to understand that whatever we end of figuring out, it will have to be some type of group home or supervised living situation. Safety is a major concern and will play a significant role in this.
Gavin's come such a long way over the years and I'm so proud of him. There are, however, things he needs to work on to help him find success in this new endeavor.
The two main things that I want to work on during our time on COVID lockdown, revolve around emotional self-regulation and maintaining a schedule or routine. Gavin does fairly well in both these areas but I'm often helping him work through these things because he still struggles, especially when it comes to managing his emotions.
The real world is far less tolerant than he's used to, so we need to make use of this time to improve some of these life skills.
There are two tools I have at my disposal that I believe will be hugely beneficial to him in these areas of his life. The first is Mightier and the second is Goally.
Mightier is something that Gavin can use to help him learn to recognize his emotions and manage them appropriately. Gavin tends to get very upset, very quickly, especially when he makes a mistake. This is something we need to work on and because Mightier does this using video games and a heart rate monitor, he will see his stress levels in realtime. This will help him connect the dots between how he's feeling and what he needs to do to help resolve these feelings. I've talked about this a million times and Emmett's used it for two and half years with great success. You can learn more by clicking here, if you're interested.
The second tool is a newer one and it's called Goally. Goally will run on Gavin's phone and will help him to manage his schedule throughout the day. Gavin needs prompts or reminders to transition to another task or activity. This will help him manage this on his own. Goally is listed along with Mightier on my parent resources page. You can find more info there.
My plan is to document this process as best I can because I really want to help other families learn from my mistakes and our successes. Helping our kids transition into adulthood can be quite stressful and challenging. I'll be talking more about these things and more over the coming weeks and months.
I believe in Gavin and I know he can do this. He just needs a little help. Sometimes we all can use a little help.
Stay tuned as we begin this new journey.