I'm getting divorced on Tuesday morning and there are a few things Lizze wanted from the house. It was kinda like a scavanger hunt because I couldn't find some of these things at first. After a few phones calls back and forth, I managed to locate most of what she was looking for. There are some items in the attic but they're staying there until I gut it, hopefully this spring.
Anyway, I emptied my closet completely for the first time since she left and I came across quite a few memories that hurt to remember. They would otherwise be positive memories, and perhaps with time, someday they will be again.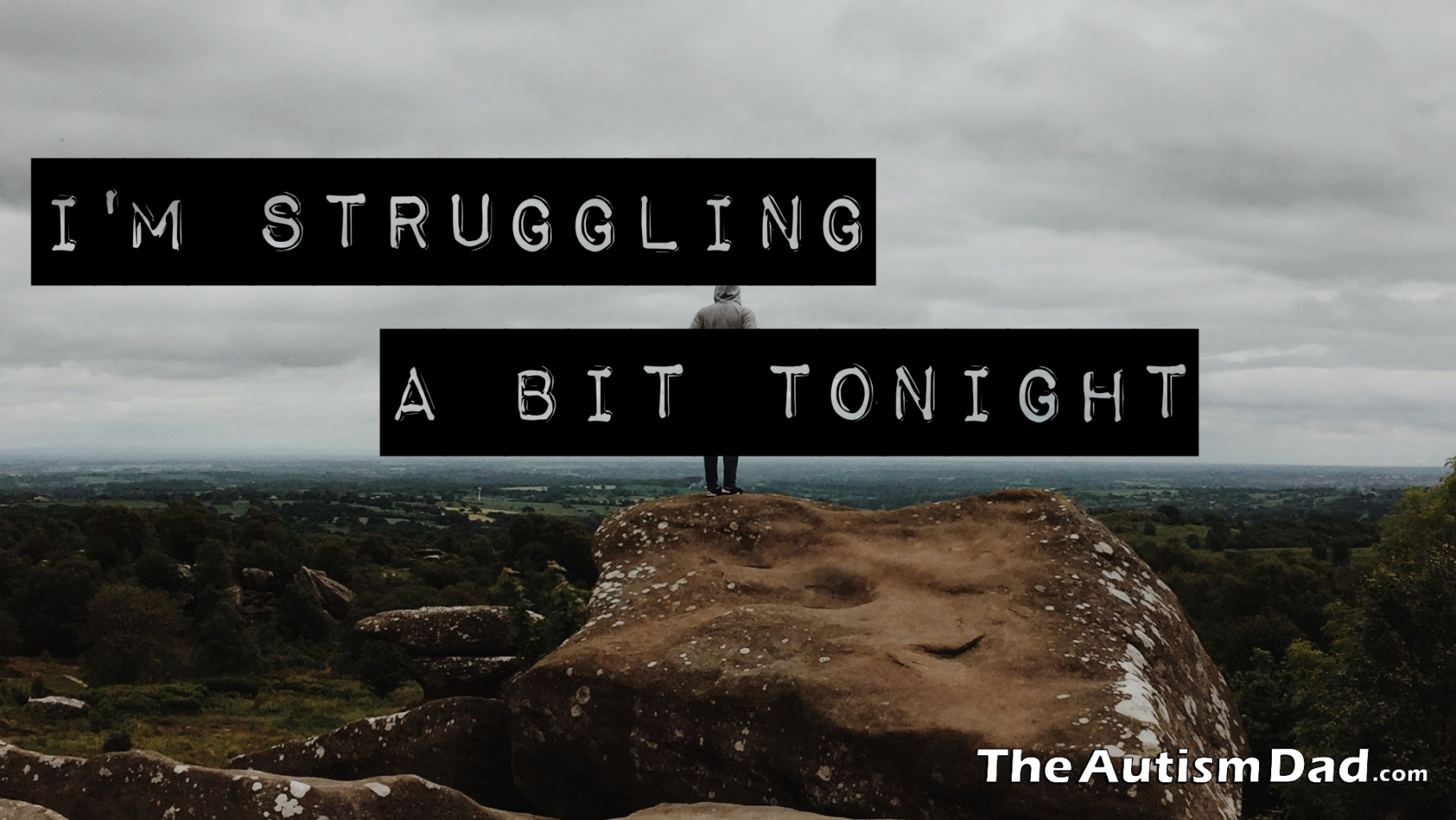 Everything is collected into about four or five boxes and they're just sitting in my room, waiting to be turned over on Tuesday morning.

I was doing pretty good until I stumbled across some of these things and now my emotional snow globe is all shook up. The boys were nosing through some of this stuff because some of it is actually theirs. Lizze wants to hold onto for them until they're older. That's fine, it was sorta her thing and I know it's important to her. I ended up having to go on another painful trip down memory lane as they looked through this stuff. I did my best to power through this without the boys knowing it was making me sad.
They have every right to want to see this stuff and I don't want them thinking that they're upsetting me doing so. This is my problem, not theirs.
Feeling all these emotions doesn't mean I'm not resolved to see this through. I know it's the right thing to do and it has to happen. The person I married almost 20 years ago no longer exists. That's just the reality of things. I'm not putting her down by saying that. She'd tell you the exact same thing and that's okay. People change and that's just part of life. I've grieved(ing) the person I lost. I'm getting to know and learning to work with the person that is. We're still a parenting team and nothing will change that.
When I say I know this is the right thing to do, I mean it. I've accepted that and for the most part, have moved on. What happened today was that I came across pictures and letters from long ago. When I look at them, I see the person I married, built a family with and planned on growing old together with. I miss that person terribly and I wasn't planning on seeing these things today.
I did sit the boys down and told them that it's going to be a rough few days for me but that I'm going to be just fine and so are they. They worry about me and I know it's likely to be obvious that I'm struggling a bit. This way, I'm upfront and honest with them, they know what to expect and they know that I'm going to be fine.
Emmett gave me a big hug, which to be honest, I really needed. Gavin doesn't hug and Elliott is in the I don't want to be touched phase. Emmett isn't as huggy as he used to be. Aside from hugging my mom one time in the last year, I've not had any physical contact with another adult. Hugs are important to me and it's just been a really long time thanks to COVID.
So I close this off tonight, while I'm in a weird place. I'll be fine and Tuesday will come and go. This is really the last step needed to jumpstart my new life.
I'm excited, nervous, and sad.