I'm getting ready to call it a night after a really long day. I had to get Elliott to work first thing and then begin tackling my ever growing to do list. It feels like I keep adding items and almost never end up checking them off.
I pushed myself today and managed to get a few things done that should have been done a long time ago, in some cases, years ago.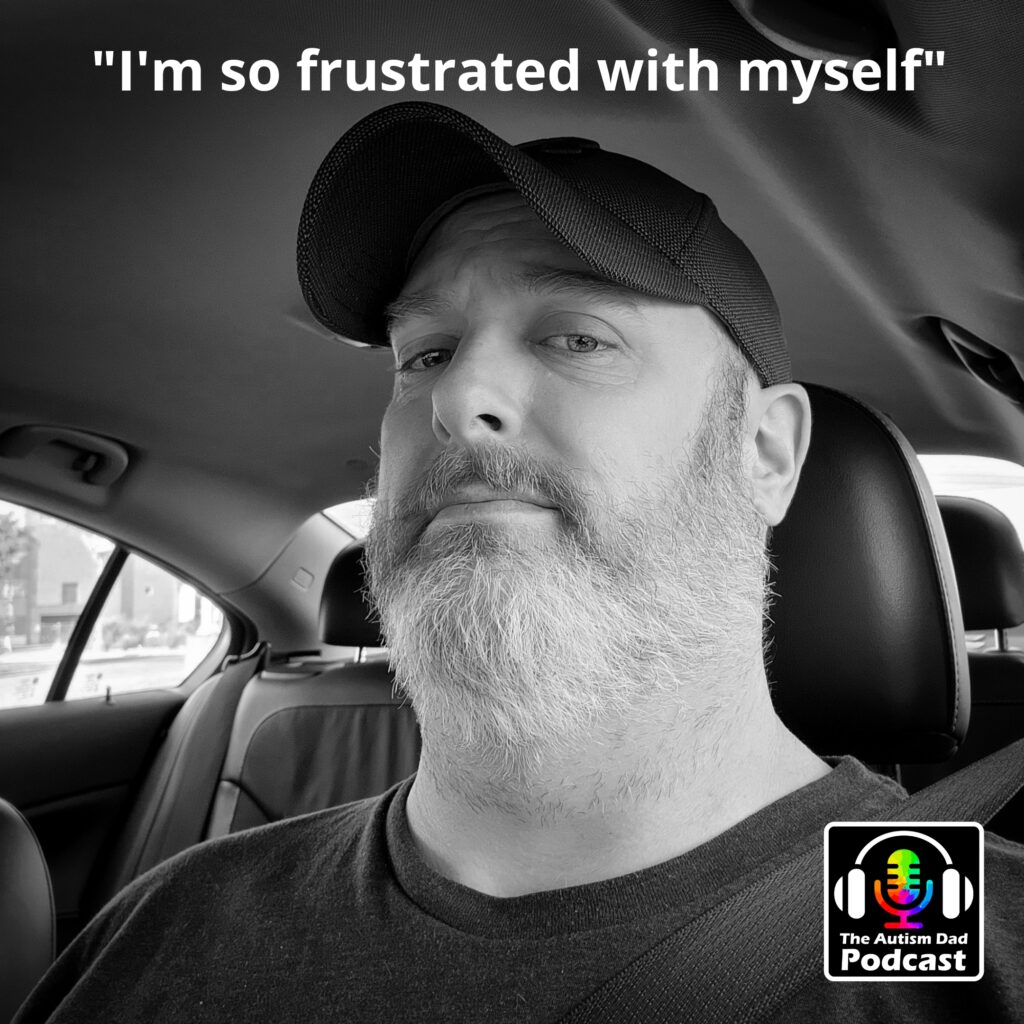 I'm so frustrated with myself because it absolutely should not have taken me this long. I don't know what else to say, aside from their done now. Both boys are registered for high school now and I only need to pick up Emmett's vaccine records from the doctors office, to be done with his additional paperwork. I also got the paperwork done for Gavin's name change with social security. It's great that it's done and Gavin's thrilled but it should never have taken me this fucking long to do it.

We've made plans to go drop the paperwork off in person on Thursday of this week. Then we just need to wait for his new card.
I'm fully aware now that I have an attention deficit brain and that's largely why I struggle with these things. I also know that it's not an excuse either. There are very real challenges for adults dealing with ADHD and I'm living proof.
Business is going well, like precovid well. I'll soon be in a much, much better position financially, and that will take a huge weight off my shoulders. I've worked so hard to get back to this place. The pandemic has really hurt but I've managed to get my family and my business through it. I do feel good about all these things but it will feel much better in a couple of weeks.
I have several new campaigns to work on this week, ad copies to write, Friday's episode to record, and interviews to book for the podcast.
The boys have doctors appointments, lunch with their grandparents, and Emmett has a sleepover this week. I'm really feeling burned out, and I know that pushing myself too far will only make things worse. Unfortunately, as a single parent, everything falls on me, and I just have to deal with it. Balance is so important and I definitely struggling with both finding and maintaining balance.
It's really hard sometimes to be forgiving of myself, and I need to work on that as well. I'm a continuous work in progress, and I while I wish I was making progress faster, I'm still making progress.
I'm going to go to bed tonight feeling relatively accomplished….and I'm hoping that helps to produce a good night's sleep. I desperately need a good night's sleep.
Tomorrow is another day and another chance to continue healing, and making forward progress. It's another chance for me to be kind to myself and become a better father for my kids.