I've been meaning to talk about this for a while because I think we should be open and honest about this. Here we go.
I've been very focused on Gavin transitioning into adulthood. He's almost 23 years old, and this has been a long time coming. It's also been met with several delays, mainly due to COVID.
Anyway, one of the things I struggled with was admitting that Gavin moving out was in everyone's best interests. It's in Gavin's best interest, but it's best for the rest of us as well. This is where I've struggled emotionally with this whole thing.

Gavin is among the most amazing humans I've ever known, but he's not always easy to coexist with. His behaviors can be overwhelming and very frustrating for me as well as his younger brothers. This isn't anything against Gavin because frankly, we drove him crazy as well. Hence the whole it's best for everyone involved thing.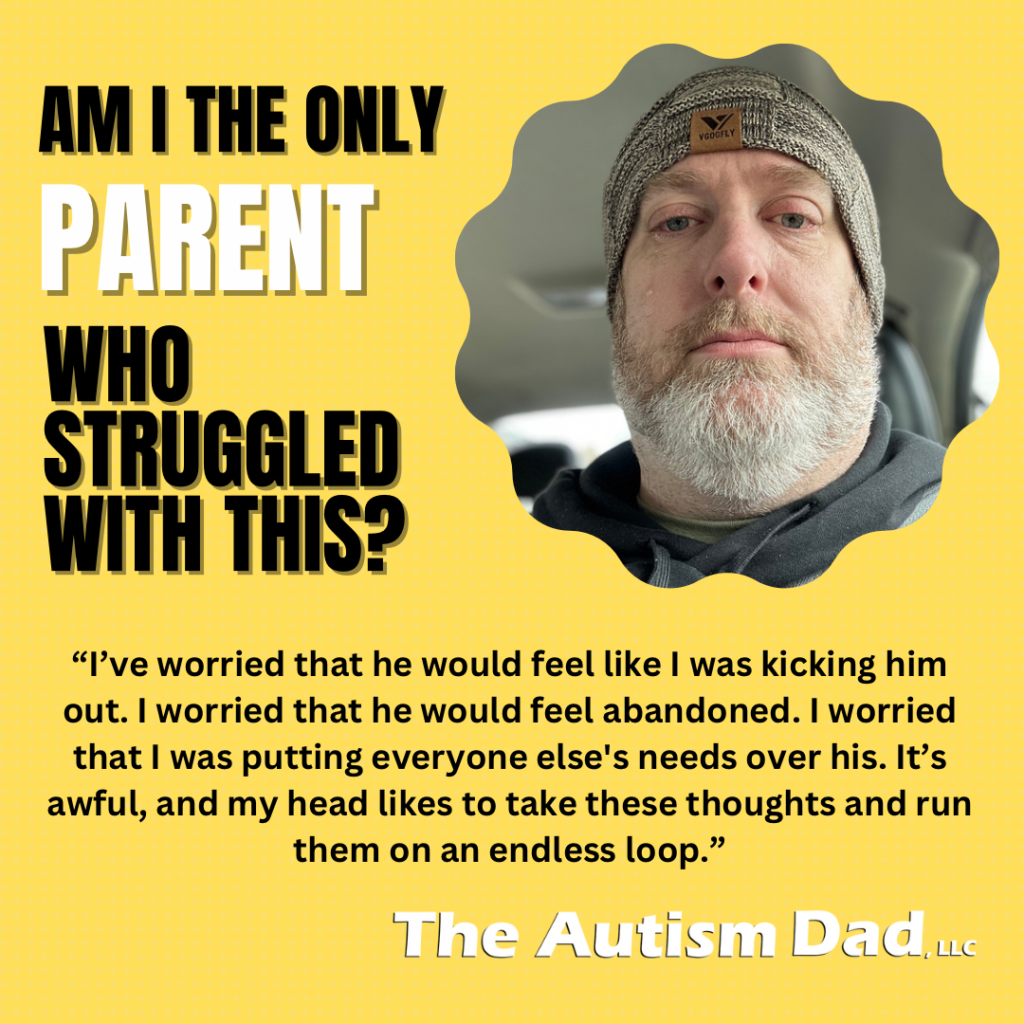 Here's the thing. Moving him out of the house has felt like he was being sacrificed for the good of everyone else. I know that's not the case, and I also understand that this is absolutely what he wants, but as a parent, it's not always easy to parse those feelings.