I spent the morning dealing with Gavin related appointments. He had an appointment with Dr. Reynolds and then needed to get his bloodwork done. We had about an hour long wait before we were finally seen by the good doctor. That wasn't too bad of a wait and I wouldn't have cared otherwise but I'm not feeling well this morning.
One of the topics discussed was the nightmare it's been to get his Clozapine refilled.
Frankly, I don't know who's to blame anymore because the lab points the finger at the pharmacy and the pharmacy points the finger right back at the lab.

Dr. Reynolds issued a new STAT bloodwork order and made it very clear that the lab needs to fax the results to the pharmacy immediately. I don't hold out much hope at this point but we have another workaround in place as well.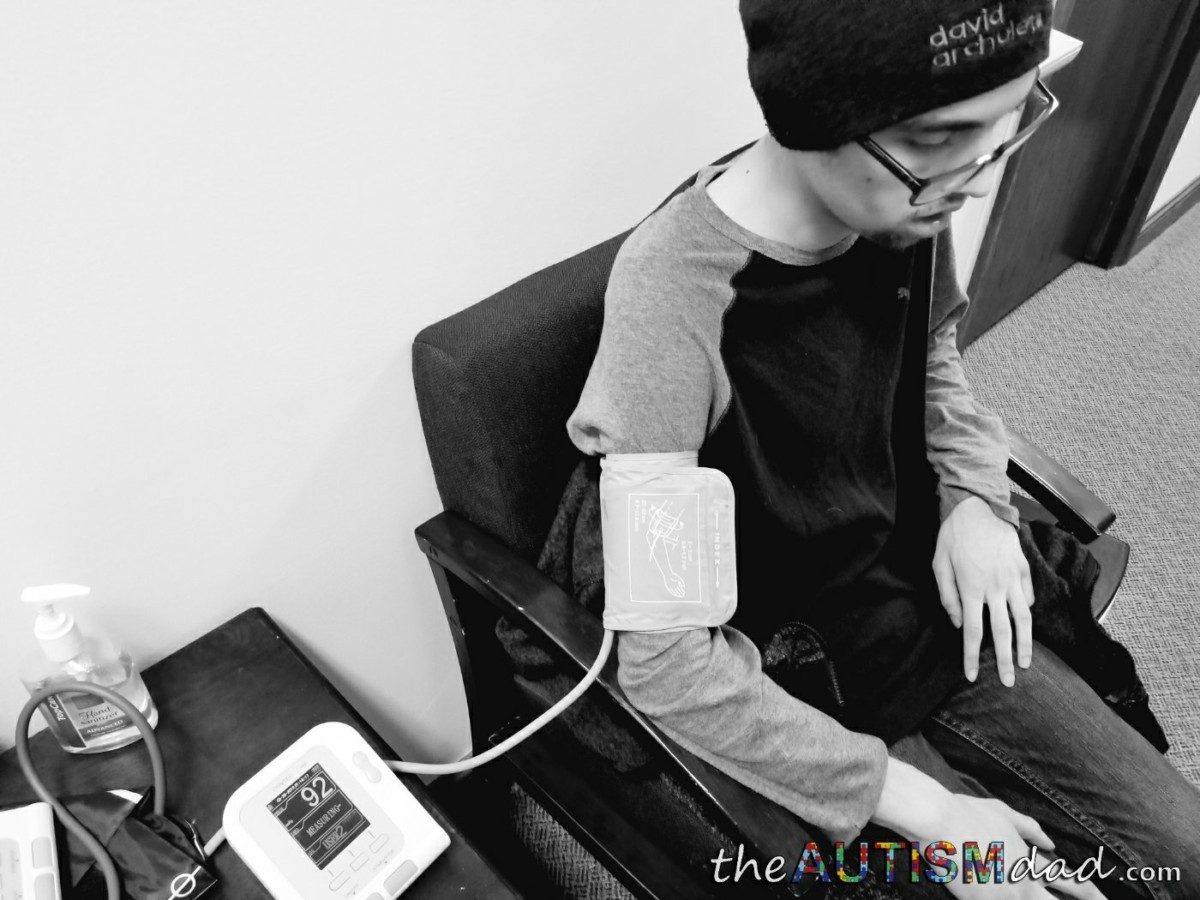 As soon as the doctors office receives the results, they will now fax them to both REMS and the pharmacy. This isn't the actual protocol but at this point, we just need to get the scripts filled on time. If we hadn't had a backup supply, Gavin would have missed a total of seven days worth of his meds due to whatever the fuck is going on.
I was also able to get some advice on my current situation with Paxil. More on that later.
The appointment went well, as did Gavin's labs. We haven't received the results yet but everything else went well.
I'm not feeling well and so I'm going to take it easy for awhile.
Gavin will be getting his IVIG Infusion shortly and those haven't been going so well lately. I'm not looking forward to that. Hopefully, that will go okay and we can avoid the same nightmare we've been dealing with the past few weeks.
We were supposed to be in Cleveland today but had to push that back because Emmett is home sick. It wasn't a crucial appointment and it has already been rescheduled.