The boys and I spent some time outside this afternoon, cleaning up the yard. The neighborhood has been relatively quiet recently and so we felt comfortable enough to do this.
We do have to have some serious rules in place, when it comes to being outside in our neighborhood. If I say that get in the house, they do so immediately and without question. We have also told them to never talk to anyone who approaches the yard unless it's one of our neighbors or the police.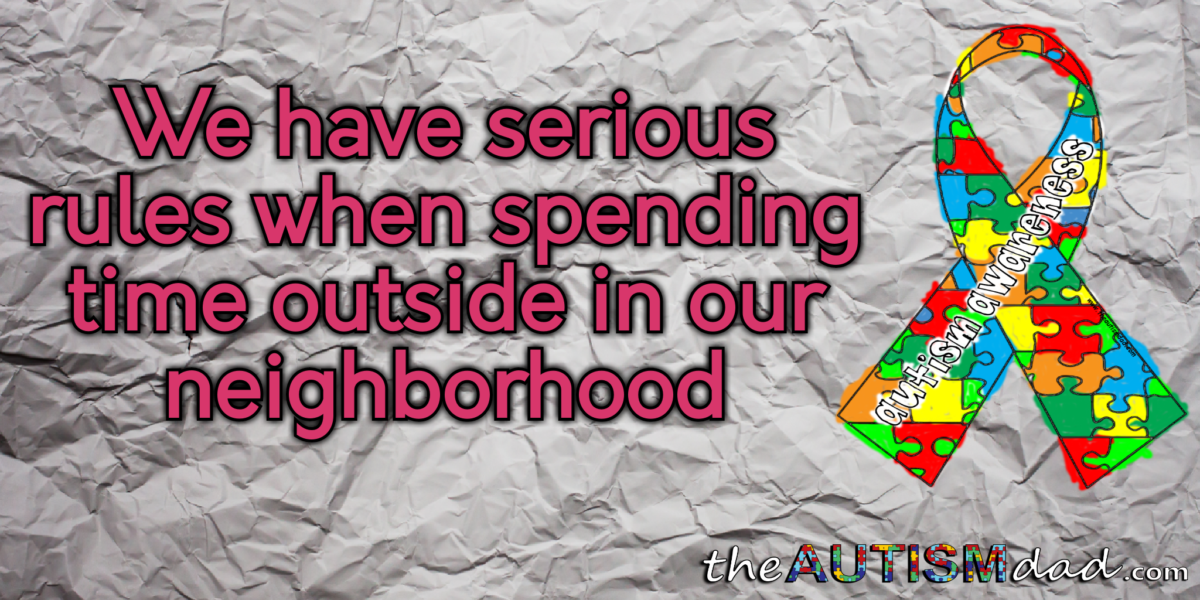 This was important today because we had a know addict approach us twice for money. After awhile, we get to know the faces of the people looking for money to score drugs. Sometimes we see them get arrested and other times, they flat out ask for drug money. I admire the honestly but no….
Usually, Maggie is a good enough deterrent to keep the riff-raff. Again, this isn't about judging anyone. This is about safety issues.
Anyway, our goal is to get enough of the fall and winter debris cleaned up so we can begin having residential cooking fires. We have a great deal of old, dry wood we need to get rid of and the kids love cooking hotdogs over a bonfire.
It's kind of a win win.