I wanted to take a second and share something really amazing that my good friends at Vivint Home are doing in honor of Autism Awareness month. They're giving away four (4) free SmartHome systems in the month of April. (see below for details)
I've spoken about this countless times before. There is no way to completely eliminate the risk of a child with Autism from wandering or escaping the house. This is a widely accepted fact that keeps many of us up at night, there are things you can do to limit the risk of your child getting out of the house and wandering away.
How can Vivint's SmartHome system help prevent wandering?
https://youtu.be/fhOFiycKx4w

Who's eligible and how do I enter?
Any North American household with at least one member with autism spectrum disorder (ASD) can enter, Vivint Smart Home employees and current customers excluded. Vivint is accepting entries between March 28 and April 20, 2018.
To enter:
Record a 1-2 minute video telling us about your family and describing why you'd benefit from a free Vivint Smart Home system. It doesn't have to be fancy – you can just use your phone. (30MB size limit; adjust camera settings or use a free video file compressor app for iOS or Android to reduce file size if necessary.)
Click "Enter Now."
Fill out the form.
Click "Upload."
Find your video on your device.
Select your video.
Click "Submit."
Winners will be notified by May 4, 2018.
Click HERE to enter.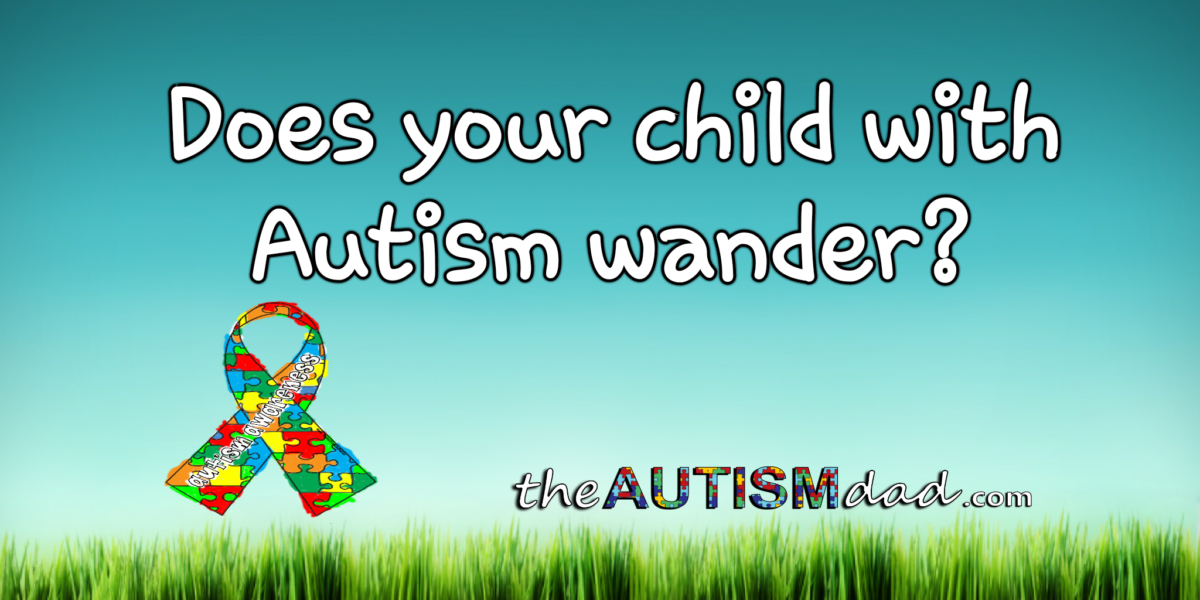 If you would like to know more about how my family uses the Vivint's SmartHome system to keep my Autism family safe, please take a minute and visit here. If you have any questions that I might be able to help you with, please email me and I'll be happy to do so.
There are only a handful of organizations that I will publicly endorse and I don't do paid endorsements. The Vivint Gives Back Foundation is one such organization that fully support. I've seen what they do and I'm involved enough behind the scenes to know what their motives are. I don't get paid for any families I refer to them because if I did, my endorsement would be far less credible.
My only motivation is to help connect my families with the technology that can help keep their child with Autism safe, while also providing the parents with desperately needed piece of mind. If my involvement helps to save the life of even one child or helps a parent like myself, sleep better at night, it's all worth it.
I want to thank Vivint Home and The Vivint Gives Back Foundation for stepping up is such a big way to help the Autism community. I'm honored to be a part of this.