For the most part, our morning has gone on without too many issues, and any issues that we did have were quickly overcome. That's a pretty good feeling.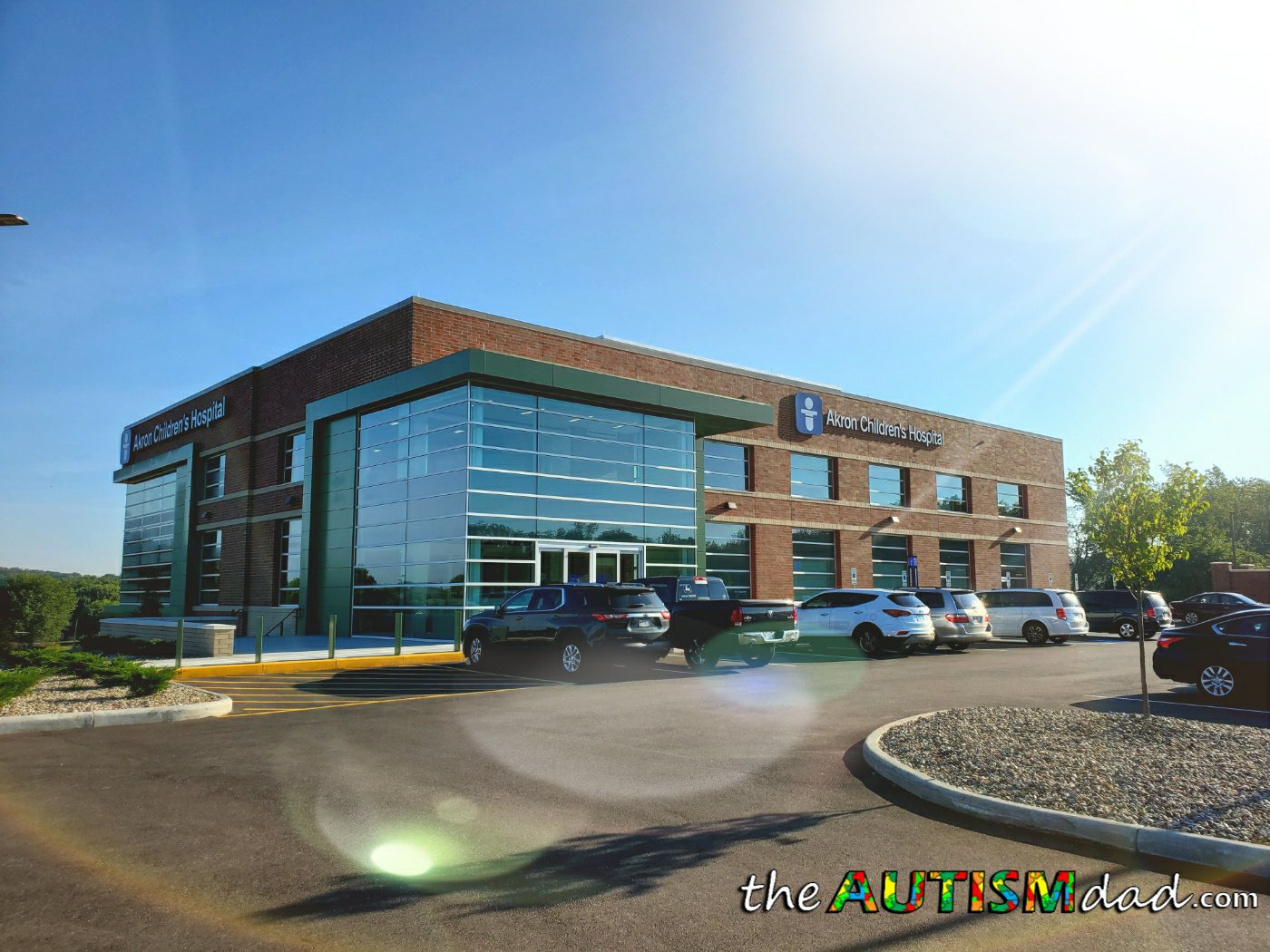 I dropped Elliott off at school before taking Emmett to get some shots and Gavin to flget his blood work. We headed to Akron Children's Hospital new North Canton office for a nurse only appointment.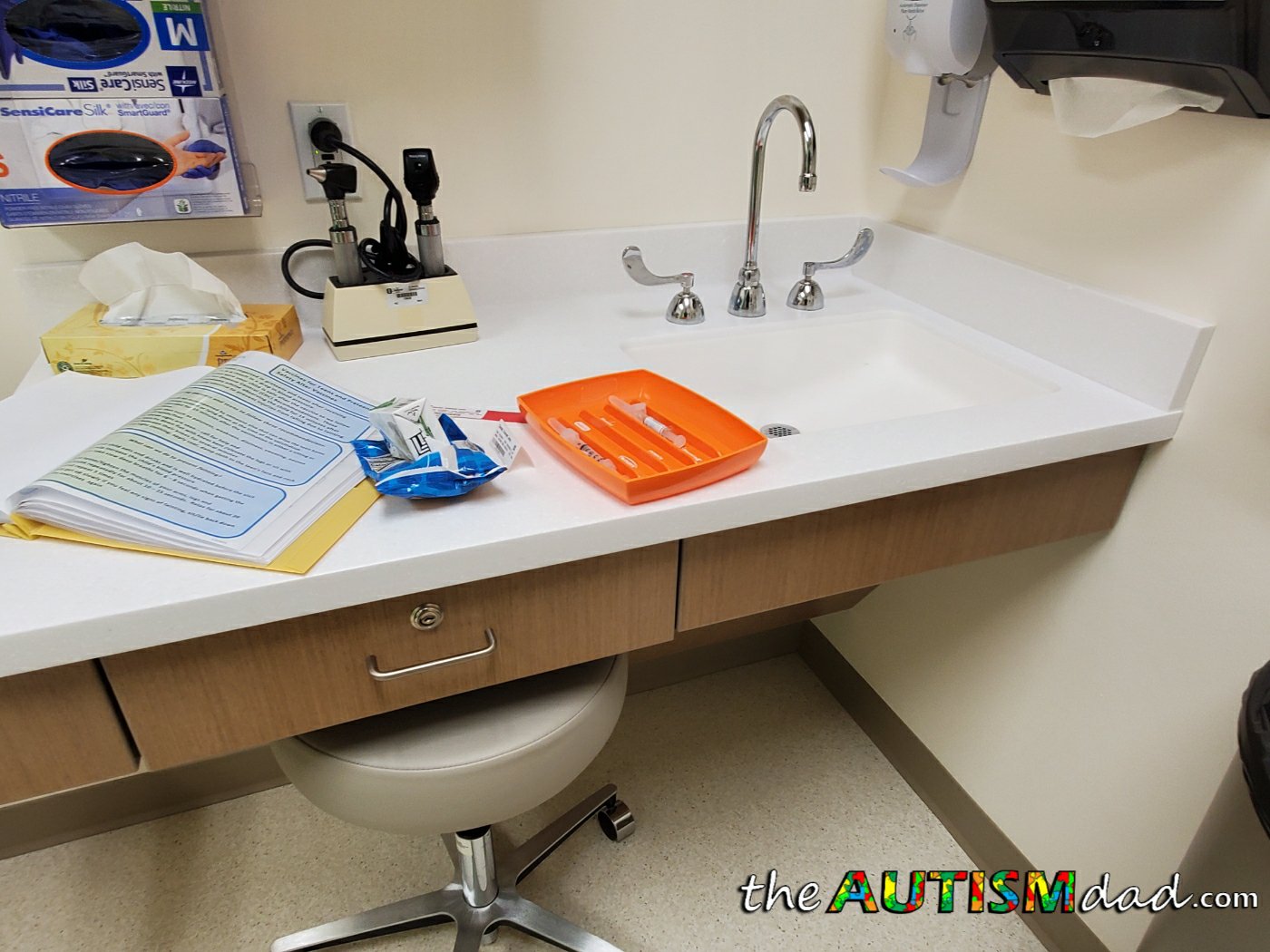 He was incredibly brave, especially for an anxious kid who's constantly worrying about everything. He did awesomely and I couldn't possibly be any prouder. ☺ ♥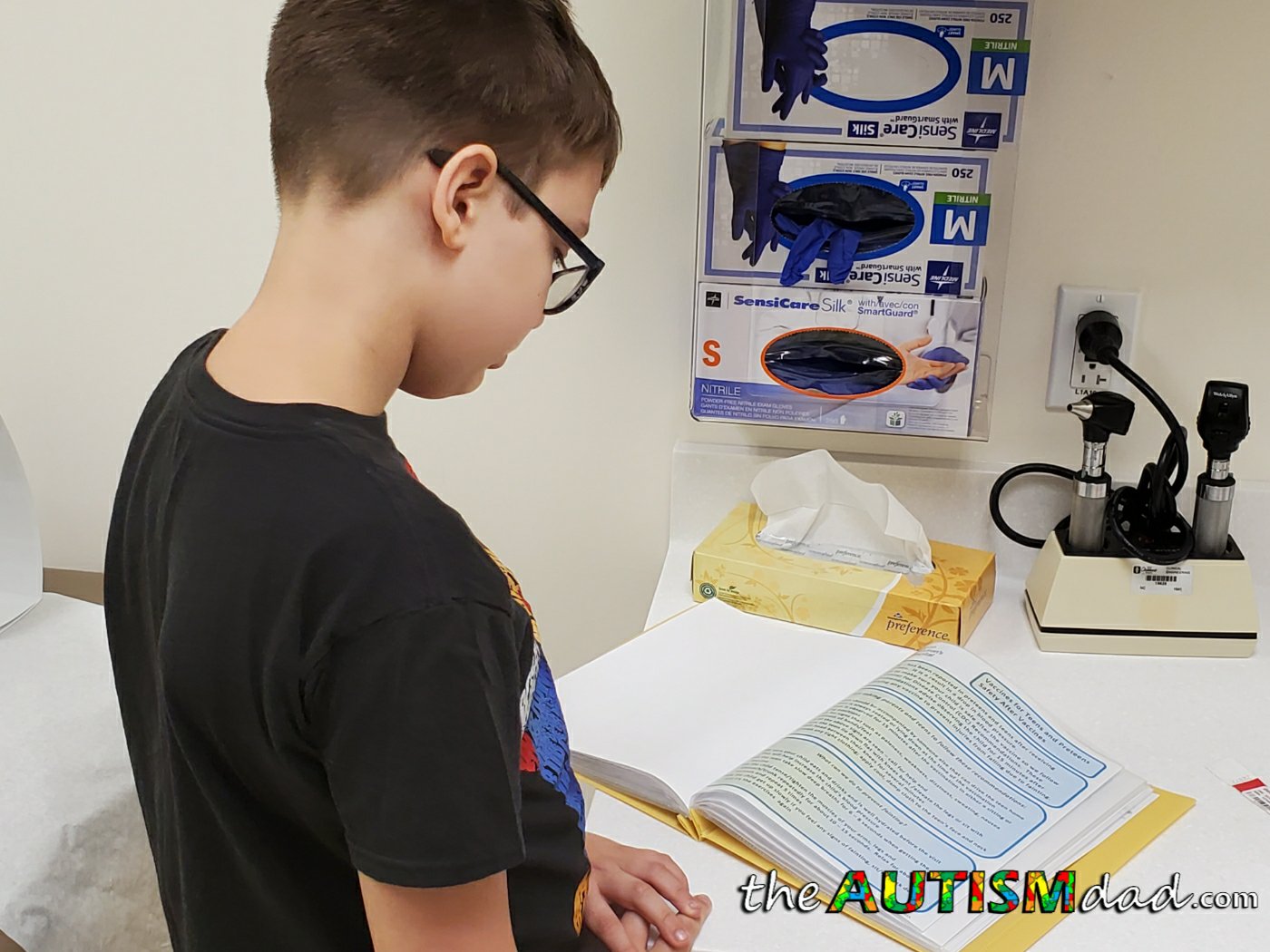 Today he received his Meningitis and Tetanus vaccines. That amounted to one in each arm and he didn't feel either of them. Our nurse at Akron Children's Hospital was fantastic and helped Emmett feel comfortable.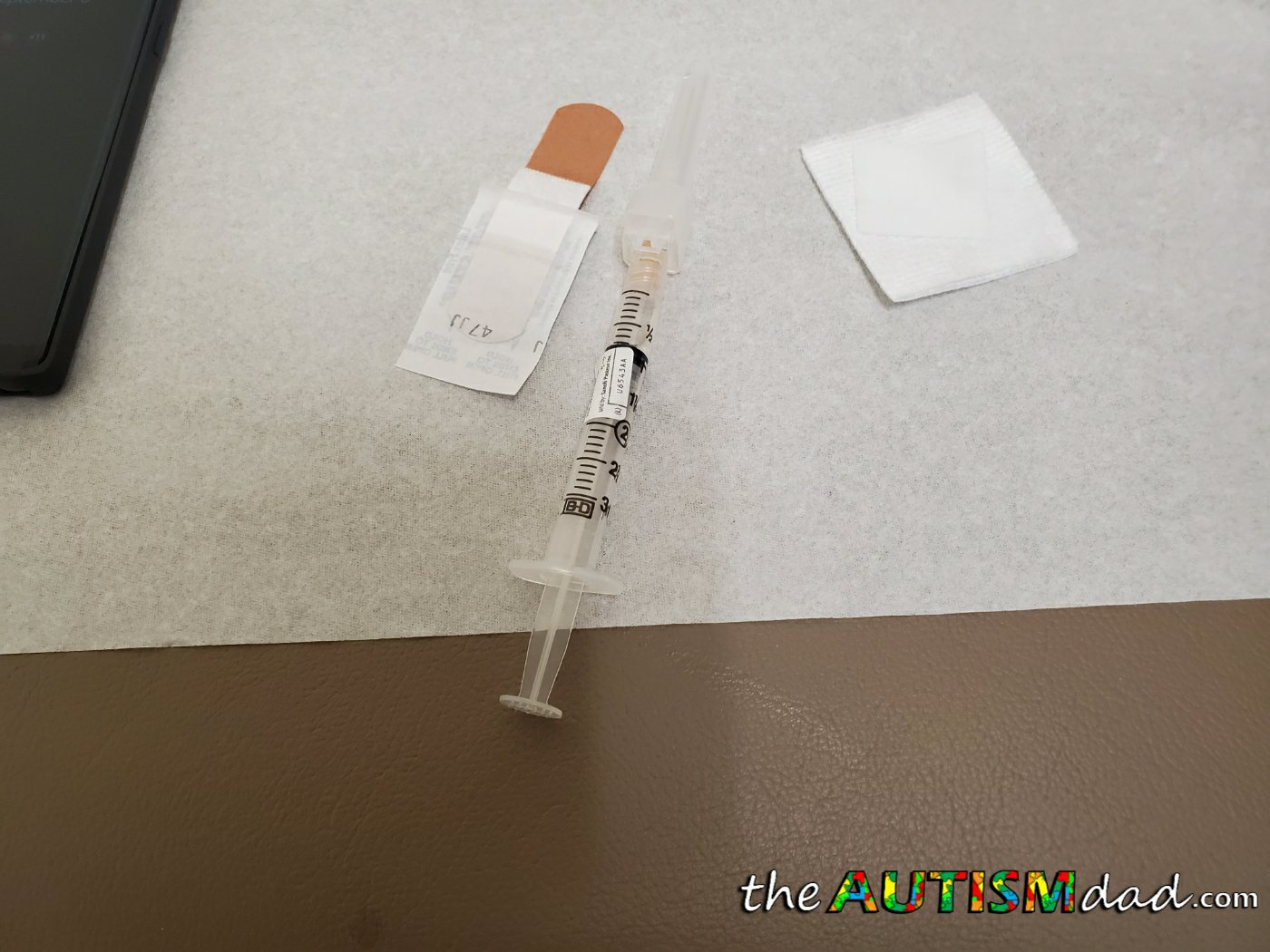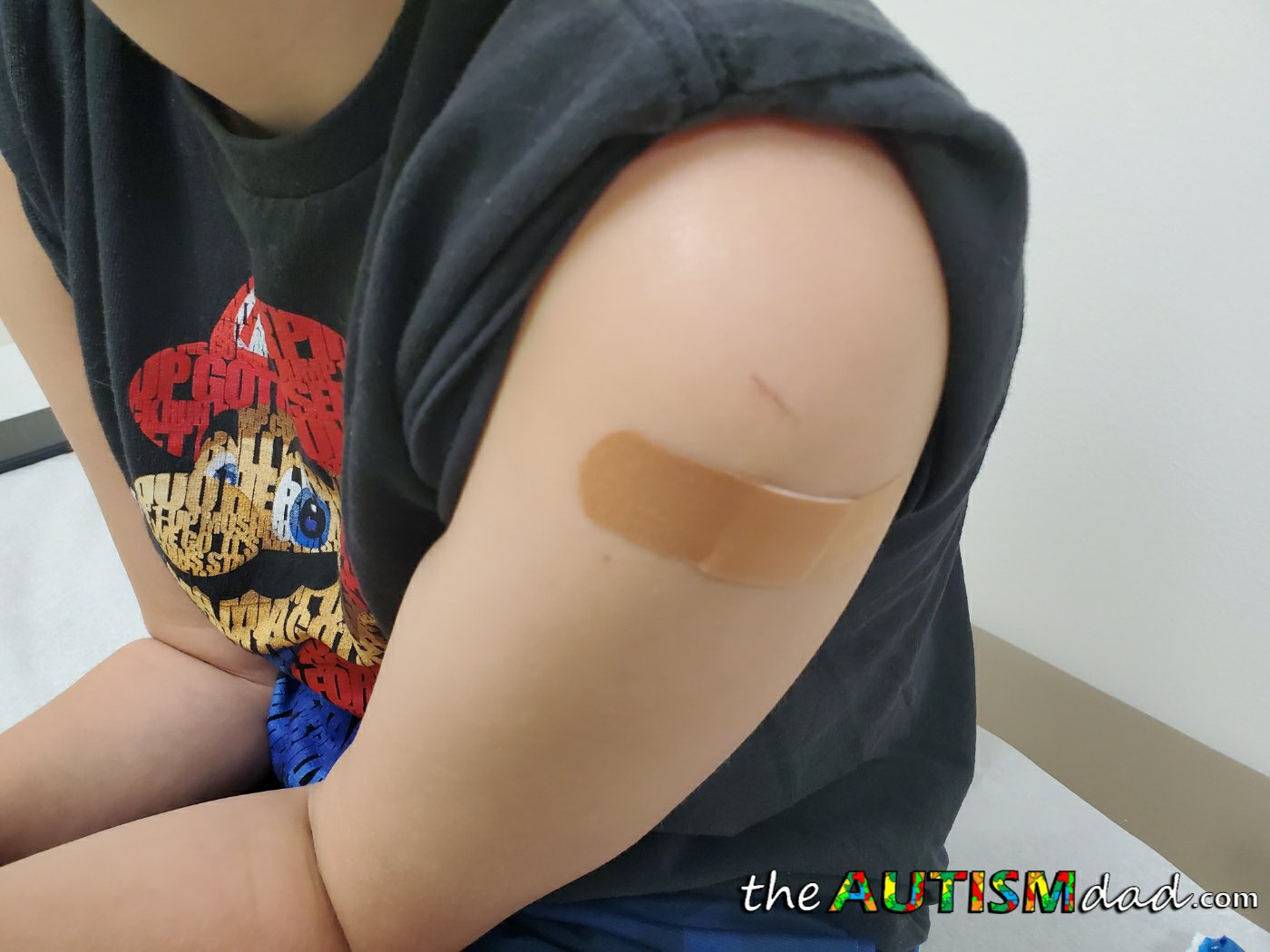 The process was quick and painless. I feel good about helping to protect my son from diseases that are avoidable. I feel good about helping to protect Gavin from needless risk due to his compromised immune system. I feel good that I'm doing my part to help protect those around us as well. Vaccines work people.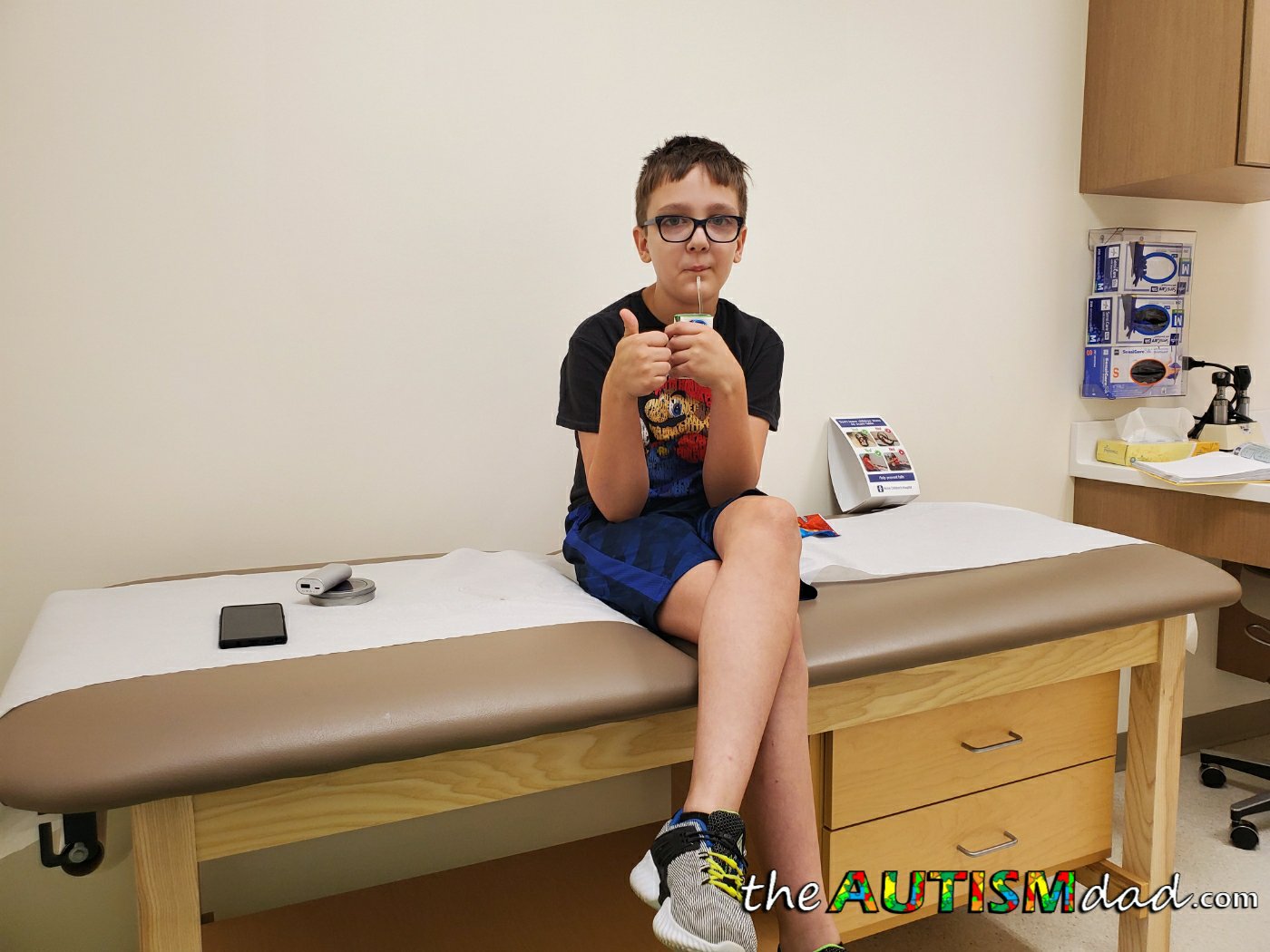 The rest of the day is where the chaos begins.
I have therapy in a few but will have Gavin in tow. Not sure how that's going to work out but we'll figure something out. I have to be able to come up with solutions to these new challenges and I know I will.
We will close off the day with therapy for the kids, just before dinner. I'm not expecting anything crazy to happen there at this point. The kids always look forward to seeing their therapist once or twice a week and I'm grateful to have her on our support team.