I received a phone call from Probate Court, to let me know that the Judge had issued a ruling.
That may sound a bit dramatic but that's exactly what happened.
Yesterday, I requested a copy of the adoption decree from when I adopted Gavin. Apparently, there's a rather significant process involved in doing that and that involves getting permission from the Probate Court Judge.

Rather then walk in and simply request a copy of paperwork, I had to petition the Judge for permission instead.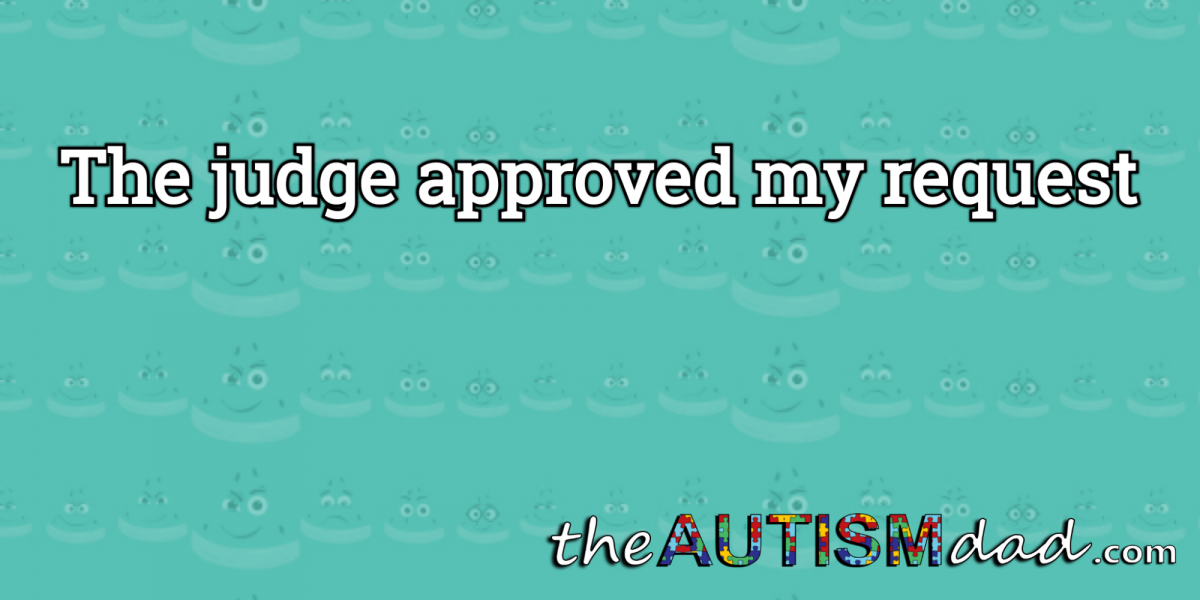 I get some adoptions are sealed but I'm seeking documentation for the adoption of Gavin, where I was one of two parties. It's not a secret or something I would have thought was protected.
It's not a huge deal, I just thought it was a bit odd.
Anyway, the Judge approved my request and I pick up the paperwork this afternoon. While I didn't think she would reject my request, I'm still very grateful that she was willing to help us help Gavin.
She also happens to be the Judge who granted the adoption and probably remembers us.
Thank you Judge Park, for everything.