The kids have been driving me crazy all day but that's their job, right? Kids are supposed to drive their parents nuts just like we drove our parents nuts. They were laying it on pretty thick today though and I'm not sure how fair that is.. Lol
We actually had a pretty decent day. I got some work done, which is always good. I'm already 75% done with this Friday's episode and I even have the sponsor ad done as well. All this on a fricking Monday no less.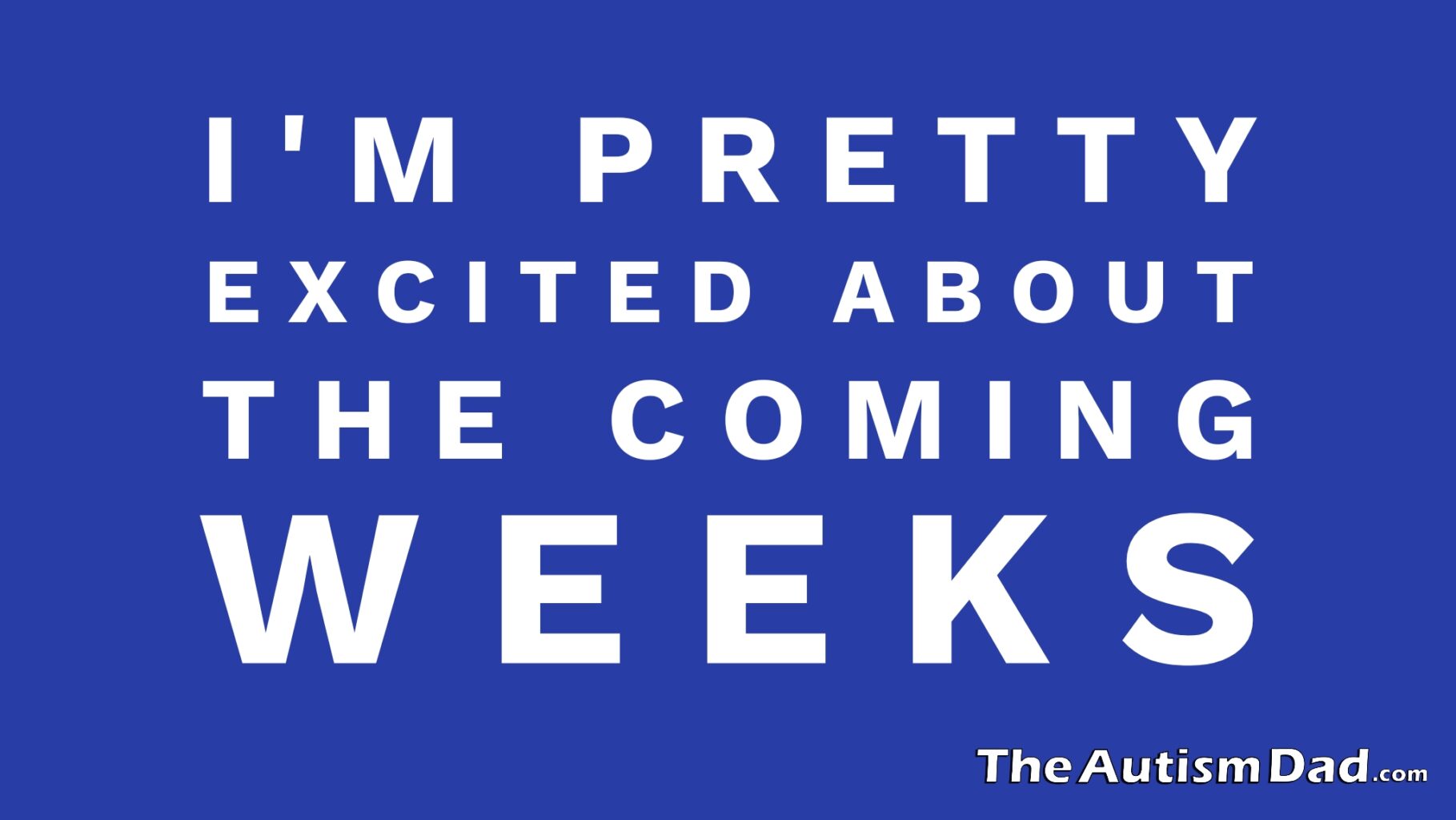 Couple of cool things coming up. Dr. Webby, from St Jude and the WHO will be on the pod to talk about the current status of COVID. We're gonna talk the importance of the vaccines, as well as dispel some of the misinformation and conspiracy theories that are floating around out there.

Later on this month, Emilee Valler, PhD, from the Cleveland Clinics Center for Autism will be here to talk about the diagnostic process, what to look for, when to get help, how to get help and a few other things that will greatly benefit those new to the autism community. I'm shooting for this to be the kickoff to autism awareness month and I'm kinda stoked about it. I'm a huge fan of the Cleveland Clinic and they're one of my most trusted sources for medical and scientific information.
There's a lot of positive stuff on the horizon and I'm really excited.
I've also been getting some questions about how I'm really doing after the divorce. I really appreciate the concern and I feel like I'm already pretty transparent but here we go.
The absolute truth is, I'm doing okay. I honestly am. I feel good and I feel whole. I think that's important. I'm at peace with everything and I think that's a good thing. The kids are doing well, all things considered and we're moving forward. I don't talk about it as much anymore because I'm not really thinking about it much anymore. There's a lot of life ahead of me and I'm super excited to see what it has to offer. I do appreciate the concern.
My biggest struggle is COVID stuff but that's impacting everyone. I'm anxious to get the vaccine and gain some freedom. How much freedom? I'm not entirely sure yet but I can hang with other fully vaccinated people once I'm fully vaccinated. The number of fully vaccinated people in my life will soon be growing.
I'll be able to visit my parents for the first time in over a year. I did have a brief, 15 minute, masked, outdoor, socially distanced visit with my mom after her surgery last summer. I even gave her a hug but that was really important under the circumstances. I can't wait to be able to walk into their house and just sit down and talk.
Ohio is opening up the vaccine to people over the age of 50 next week, so hopefully, it'll be my turn soon.
Anyway, the kids are all in bed and I'm feeling the melatonin kicking in. Tomorrow is a new day and I plan on doing my best to continue moving myself and the kids forward.
One of the things I really need to start looking at is moving. That's going to be a challenge but not an impossible one. Moving was on my short list of things to do before COVID hit and set business back. I lost some momentum but I'm slowing getting that momentum back and my hope is to get back to where I was pre-COVID. Until then, I think I'm going to start looking, as that can be motivating and it doesn't hurt to start planning.
Have a great day/night or whatever it is by the time you read this. Stay safe and I'll be in touch. ☺