The boys and I had a great guys day yesterday. Lizze will be home in a few his from her trip with her Mom, and our guy time will come to an end for now.
Last night we walked the track again. Emmett only had to stop a few times to fix his crocs and that's awesome, especially considering we walked a mile and a half. I'm super proud. ☺
Elliott and Gavin did great as well. We finished in just about thirty-four minutes, and that's respectable.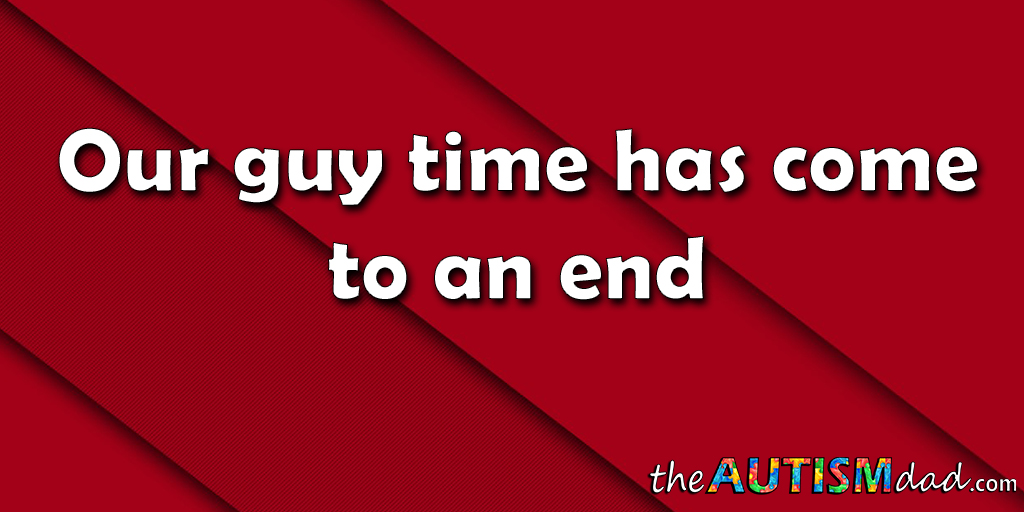 After the exercise, we wanted to do something special for our final guys night. We decided to watch the Kong: Skull Island via Google Play. Elliott wasn't in the mood to watch a movie so he hung out in his room, after eating dinner with us.
Speaking of dinner, we took advantage of Domino's online fifty percent off special, and grabbed a few pizzas.
There's a picture in the below gallery that shows Emmett supervising the creation of our pizzas. That was really cute.
[foogallery id="63487″]
Like I said, this was a really good day.
While we enjoyed our guy time together, we are all excited for Mommy to get home. Lizze called yesterday and she's having a great time with her Mom. The boys got to talk to her and Emmett was sure to remind her about souvenirs. lol
I'd like to hit the track again today, but other than that, I'd like it to be a relaxing day. That seems like a good way to finish out the weekend and ring in the new week.