If you're a special needs parent, struggling to navigate this challenging life you been given, you are not alone. I've had a particularly challenging day with my three kids with Autism, so I get it.
Today was one of those days where I could feel myself cracking at the seams and I had to dig down deep, just to make it through.
Our day was plagued by sensory issues and it resulted in both my youngest staying home from school today. It was less than ideal but it was the right thing to do.

I did take Emmett to occupational therapy because obviously he needs it. While we were there, I showed his OT the video of Emmett struggling with his shoes and socks before going to a movie. There isn't an easy solution and frankly, there isn't a single working solution.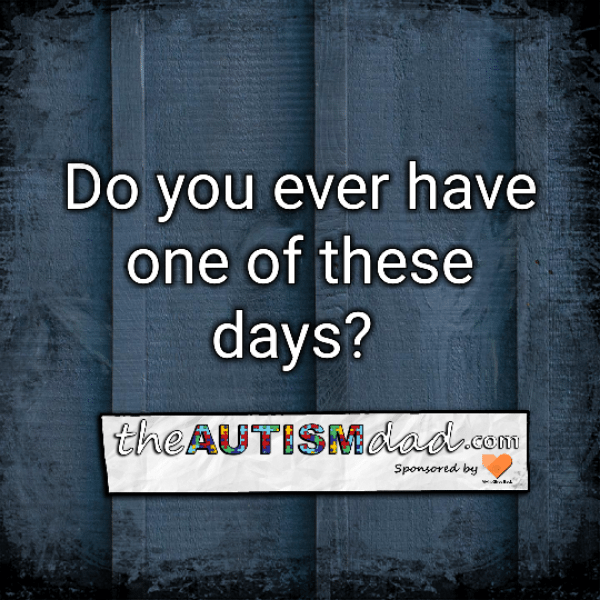 Shortly after occupational therapy, we had family therapy. The bulk of the appointment centered around this same topic.
Much like with occupational therapy, Dr. Pattie is at a loss as to how we can handle this any differently. We've been working on this for so long and have never found a sustainable solution.
It's completely exhausting and I can't adequately articulate how overwhelming it is for everyone involved.
After beginning the day at a deficit because of the sensory battle we had to fight, it was all downhill from there. We were running on fumes and it honestly took all we had to make it until bedtime.