It's been a long day and it started super early. I'm talking 4 AM early. Emmett is once again going through a difficult period of time at night and is waking up from really bad nightmares.
He runs into our bed and glues himself to me.
We have a king size bed but Emmett likes to take up most of it. Putting him back in bed is an exercise in futility because he's too afraid to go back to sleep. Rather than fight that losing battle, I simply move downstairs to the couch. This way Lizze sleeps, he sleeps and I have a chance at getting some sleep as well.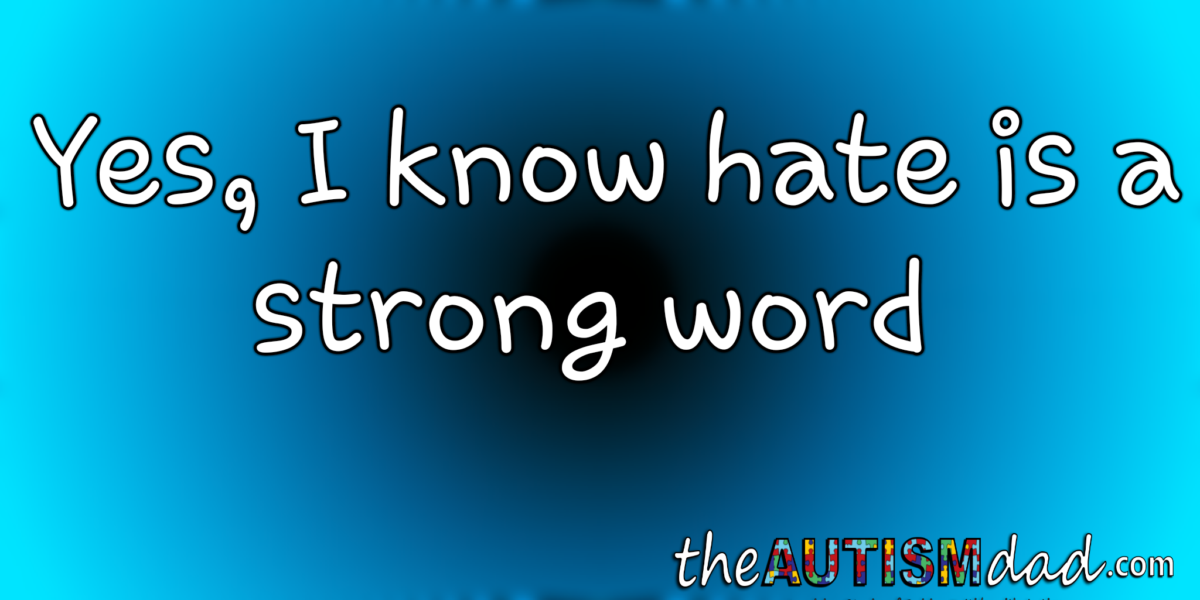 The best approach in this particular situation, especially when Emmett's concerned, is to address the underlying issue. The nightmares are a symptom and until we figure out what's going on, the nightmares will continue to disrupt his sleep as well as mine.
I don't know if this is happening because of what happened at school, or if it's just a phase he's hitting.
He's not said anything about being stabbed multiple times with a pencil at school. That doesn't mean it's not bothering him though. At the same time, he's been known to hit periods of time where his sleep becomes disrupted and nothing seems to help.
I'm pretty sure this is playing a supporting role in my back not getting better. The couch is not my friend and it hates my back. Yes, I know hate is a strong word but my back hates the couch right back.