I haven't written a truly heartfelt piece in a very long time. Writing has been such an intrical part of my life for so long now but I feel like I've lost my voice. Writing has lost its meaning and I've lost my passion for it.
I'm working to rebuild that part of my life and it's not easy. There are roadblocks I've yet to overcome and others that cause me to veer off course, at least temporarily.
That being said, and reasons I can't explain, I feel compelled to talk about hope. I'm not writing about it in a way that's meant to be inspiring to others, at least I don't think it is.

I'm writing about how I've lost hope.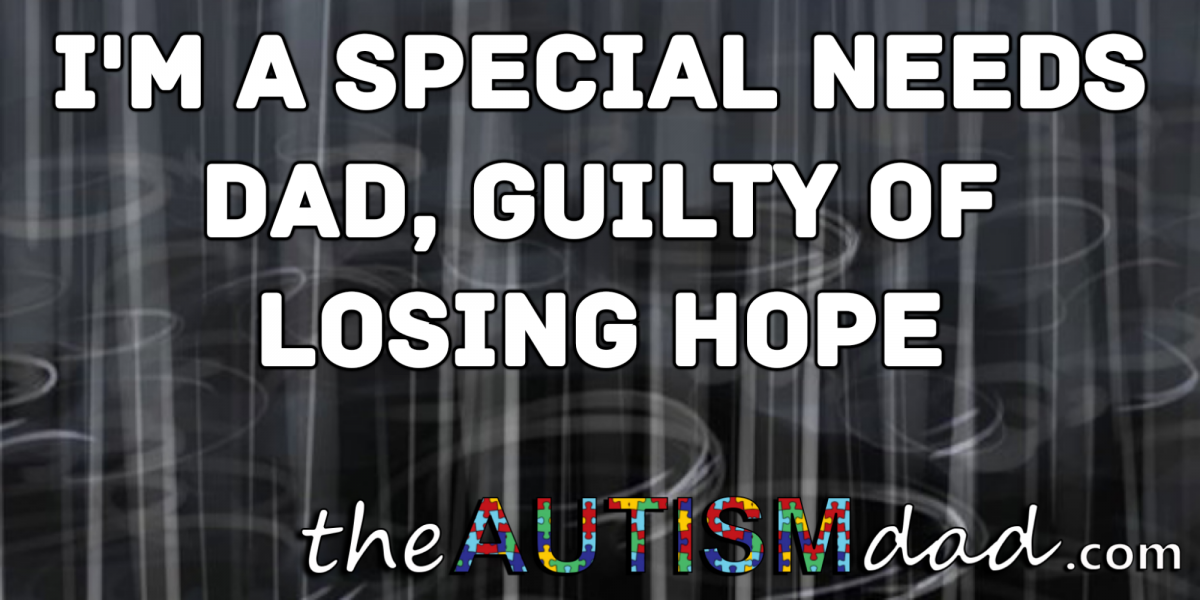 I'm writing about something very personal and painful for me. Maybe you can relate and maybe you can't. My goal is to simply open myself up in a way I haven't for a very long time.
A few weeks back, Lizze and I were talking with Dr. Pattie during one of our routine Tuesday evening family therapy sessions. It was a typical session and we didn't really have an agenda for that night.
For some reason, and I don't remember why, we began talking about Gavin.