You can never have good without the bad. You can't have bad without the good. In order to better understand what our life is like and how life's little bumps impact us, you need to know the whole story.
The unfortunate reality of being an Autism parent is such that we never know what's going to happen next.
There's a saying in Ohio and it goes like this: if you don't like the weather, just weight twenty minutes. What that refers to is how constantly changing the weather in Ohio is. If you don't like what's currently playing, give it some time cause it's bound to change stations.

This is very much the say when it comes to Autism Parenting, at least in my experience.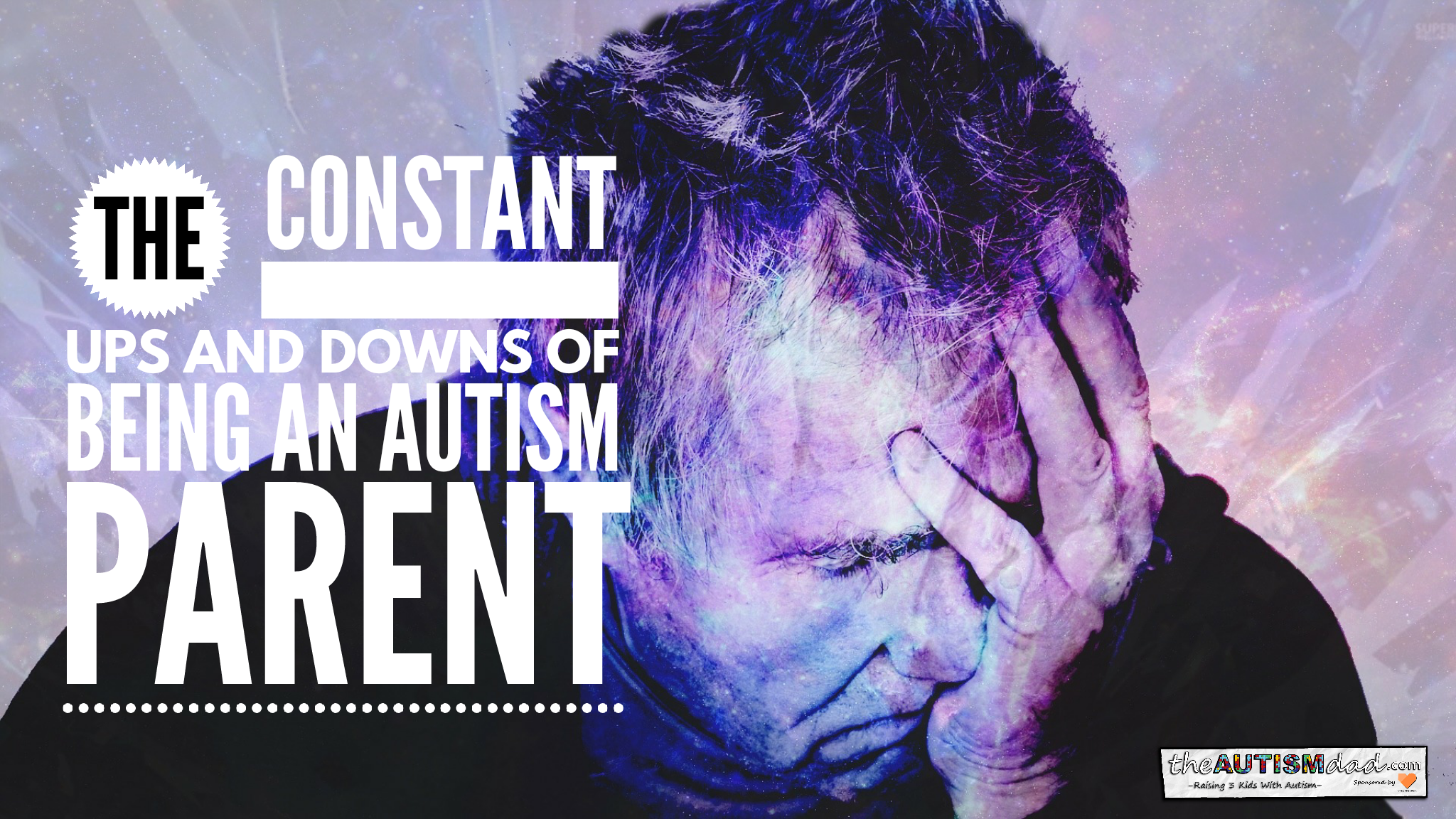 Last night we realized that the boys actually went back to school today and on later on in the week. That was bad because it sent us scrambling to pull everything together, well after midnight.
The good news was that the boys adapted to the change without much problem.
The bad news is the pizza I had delivered at 1:15 AM last night, ended up not being eaten at school today. Emmett was okay with the pizza but Elliott won't touch it and it's raining so I can't even walk to pick up Little Caesars.
This afternoon brought more bad news in that our car won't be fixed until at least Wednesday. The bad news continues as the cost has now doubled and I'm not sure what I'm going to do.