Lizze and I had a fairly decent night to ourselves. The E's were at their Grandparents but Gavin was home. It's not really a night off, even with Gavin being the only one home.
Gavin is becoming more and more difficult to manage. That wears heavily on us both physically and emotionally.
It's physically exhausting because it's physically exhausting. It's emotionally exhausting because it's painful beyond my ability to articulate, seeing Gavin decline to the extent he has. Heartbreaking is probably a better word choice.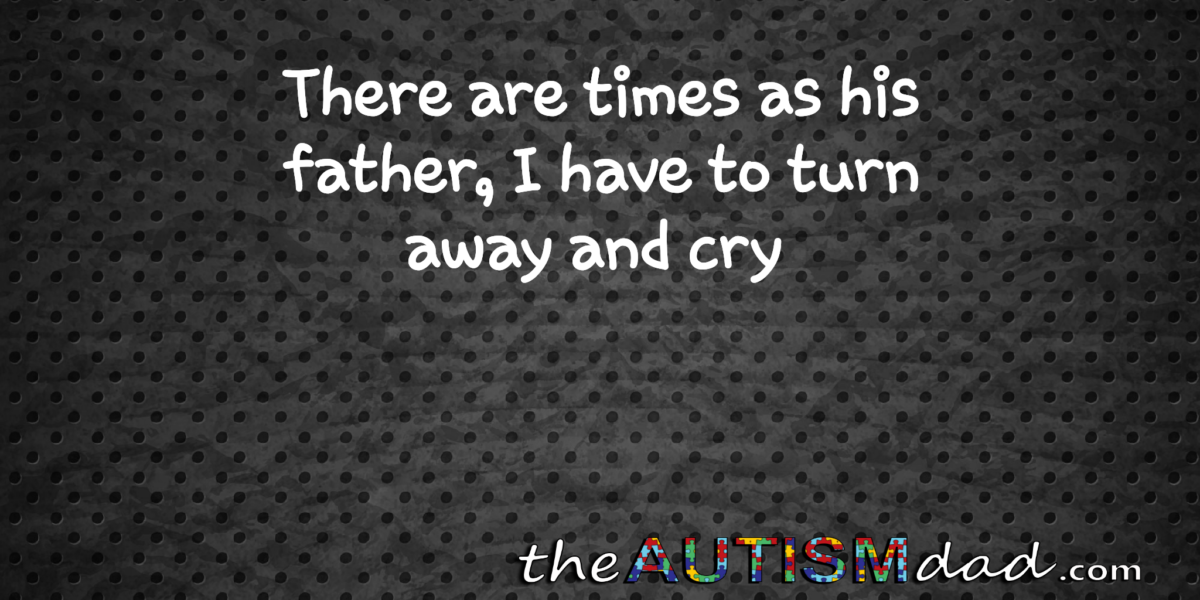 Gavin is such a sweet kid but he's 18 years old and we have to seemingly micromanage his every move. We have to make sure he doesn't hurt himself doing something he shouldn't. We have to make sure that all the things that he doesn't remember to do, get done.
On the most basic level, I suppose you could say that Gavin can care for himself. When you're talking any higher level function has to be managed because he's simply not capable.
As time goes on, his level function continues to decline. There are times as his father, I have to turn away and cry, because I don't want him to know that something is wrong.
For the most part, Gavin lives in a blissful bubble of ignorance and is unaware of his condition..