With any luck, the exhaust on the car should be fized before lunchtime. That's of course, assuming everything goes off without a hitch.
My Mom is taking the boys to school in the AM. I'll load the exhaust into the car and make my way to the repair shop, where I have an early morning appointment to drop it off.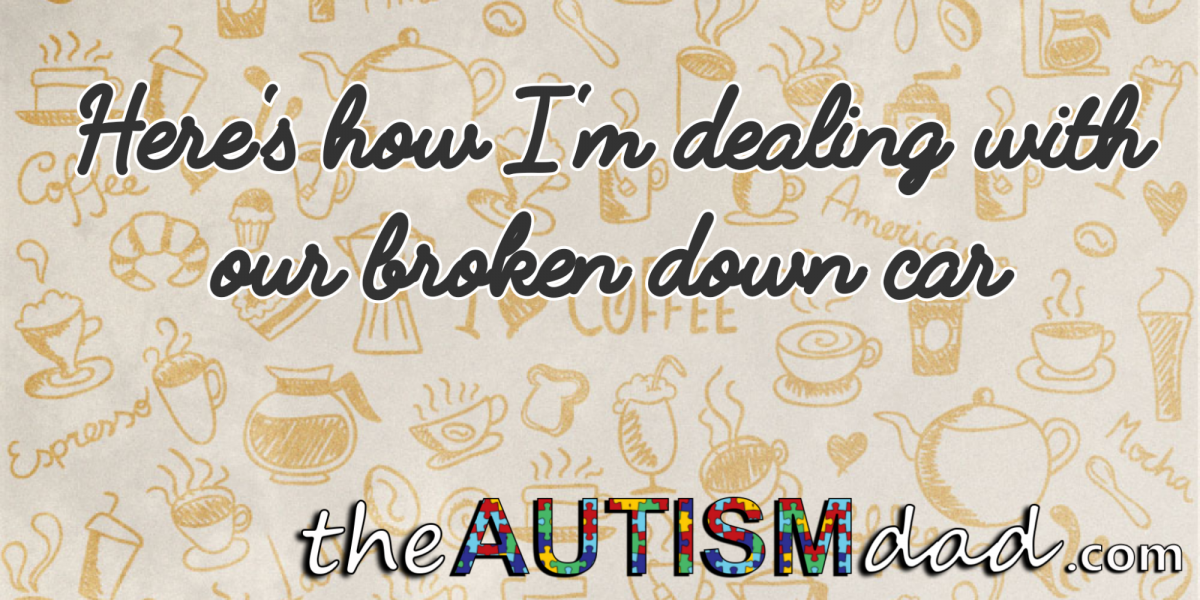 My Mom is going to pick me up at the shop and we're going to go walking.
I've no idea when the car will be done but they made it sound like it wouldn't be too long and the repair should be relatively inexpensive. I'm hoping it remains that way and there aren't any surprises.
I want to say a big thank you to my Mom for helping us navigate the morning, both literally and figuratively.. ☺