Today's been a challenge for me on a few levels. We finally were ready to remove Maggie's kennel from the house and that sucked. Noone wanted to remove it before today and we respected that because we thought it might help them work through things.
It seems to have helped and that's a positive thing.
Lizze, Gavin and myself went for a walk this afternoon and it was gorgeous out. We got to see all the newly hatched baby geese, the first painted turtle of the year and a bunch of freshly bloomed flowers. It was invigorating to witness Mother Nature at her best and it put all of us in a great mood.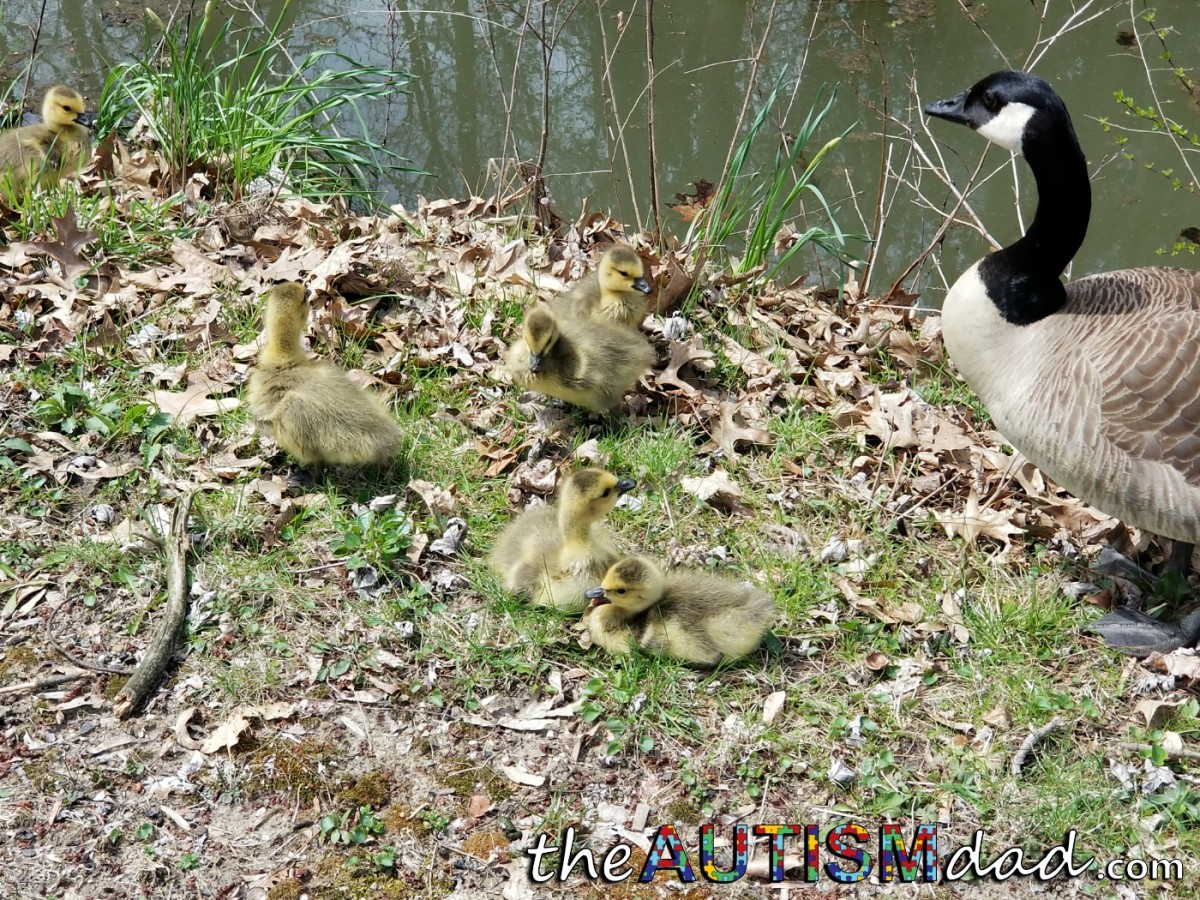 Shortly there after, I was scheduled to meet with the principal to work on some fundraising things for May. I was on my way and made it about three blocks before the exhaust system fell off the car. It began dragging and getting caught on the road.
I had no choice but to turn around, hobble home and pull the rest of it off. I ended up getting to the school later than planned and the kids were stressed out because of the unexpected change, even though I called ahead to warn them.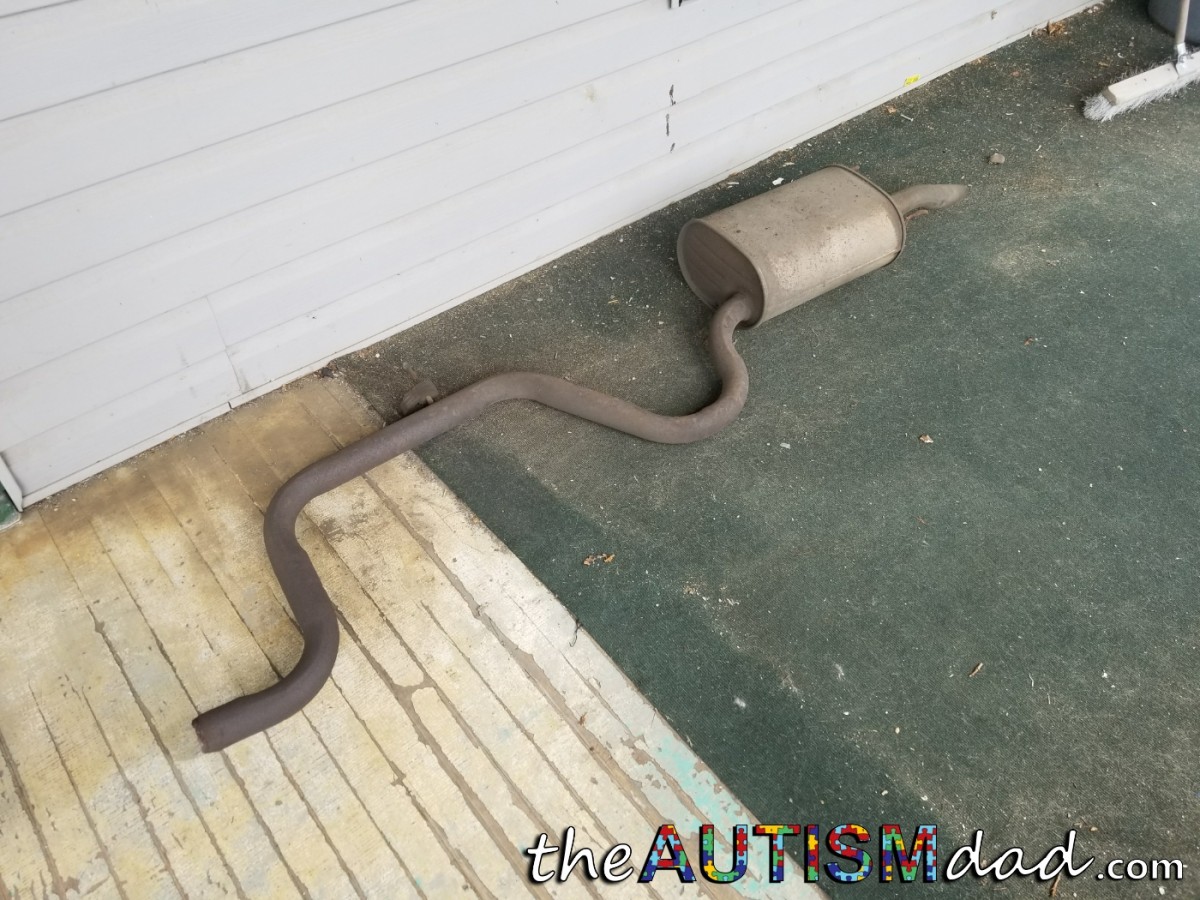 On the plus side, the meeting went well and I was able to drop off the big box full of things I've collected for the silent auction. Thank you again to all who donated. ☺
Now all I have to do is schedule an appointment for tomorrow morning and get the car fixed. Hopefully, it's within my budget but to be honest, no repairs are budget friendly at this point in time.
It goes without saying that car is very load because it's missing about six feet worth of exhaust. I tried to have fun with it and told the kids that if we were driving a Mustang or Charger, this sound would be amazing. The whole way home from school we pretended we were in a new Dodge Charger and that loud rumbling was raw horsepower. That worked out great for us cause we were inside the car.
For those outside the car, it was like the voice didn't match the face. You heard the amazing rumbling sound and expected to see a gorgeous muscle car but instead found themselves staring at a beat up, 2004 Impala with no exhaust.. lol
Like I said, I'm trying to remain positive. ☺