There's not alot I can really say about today. It wasn't a bad day by far but it also wasn't the best day of my life either.
With Emmett home, my hands were kinda tied and while my self-imposed Daddy-do-list didn't get accomplished, I was able to check a few things off.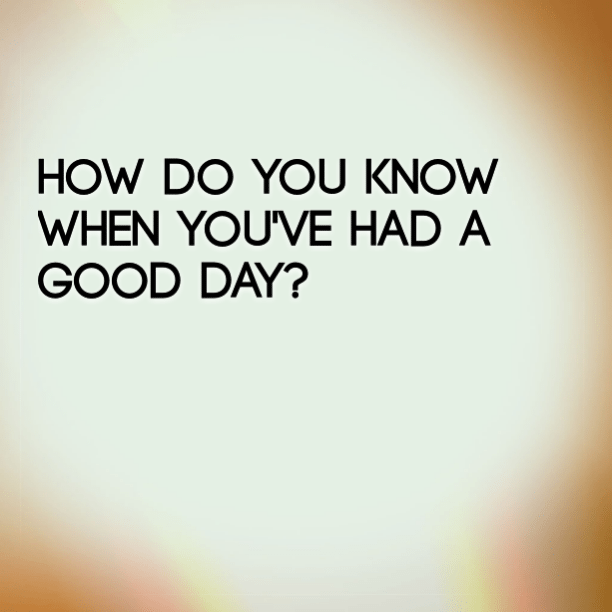 I secured Emmett's doctors excuse for missing school on Monday. I also got the ball rolling for the meeting with the school and Dr. Pattie, so that we can figure out how to help Elliott.
Gavin's IVIG infusion went off without a hitch and in record time as well. ☺
I didn't get to the letter for Elliott's SSI but I still have time. I also didn't get to reschedule Gavin's OT/PT evaluation but I'll do that today.
Not to toot my own horn but I did manage to beat Emmett at a game of UNO. I've lost count of how many games of UNO we've played over the past few days.
I realize that it's random game of strategy but holy shit is Emmett got the strategy mastered and he's only been playing since last Wednesday.
Sadly, I wasn't a very gracious winner because I got really excited and danced around the living room like a lunatic.
Don't judge because you've not played UNO with Emmett before.. 😜
As I lay in bed writing this, it occurs to me that today was actually a pretty awesome day. It didn't go as planned but I adapted. I didn't get everything done that I set out to but I made progress. Most importantly, I made some awesome memories.
At the end of the day, looking back on everything, I'm smiling as I remember it.
I'd say that's a pretty good day….
This site is managed almost exclusively from my Samsung Galaxy Note 5. Please forgive any typos as auto-correct HATES me. 😉
Please remember to visit my Sponsors, Like, Tweet and Share my posts on your favorite social media outlets.
I can't do this without your help. So, if you like what I'm doing, PLEASE consider supporting my efforts. Click here to find ways you can help for FREE.