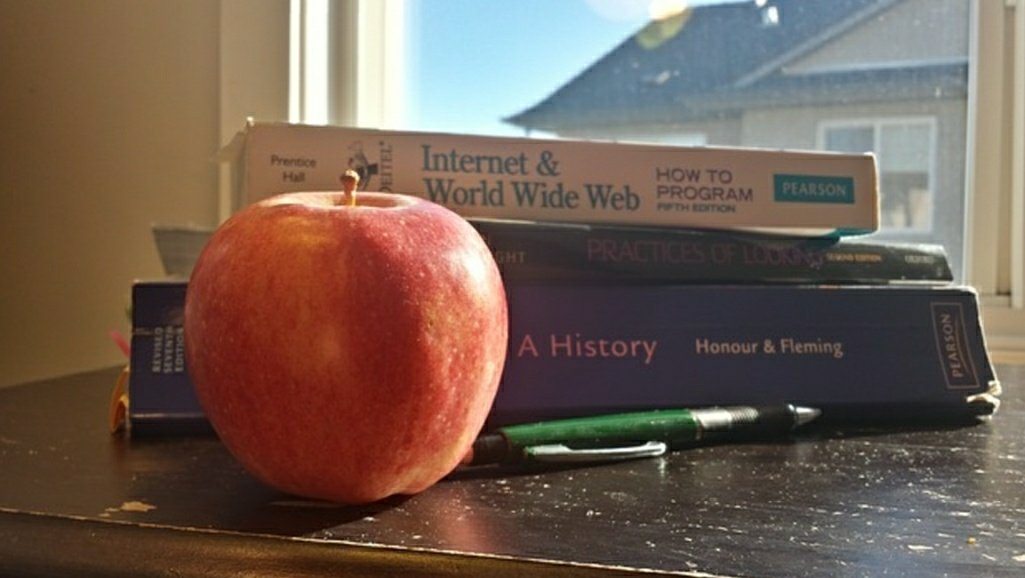 Photo via Pixabay by Theresa_Quagraine
Deciding whether or not homeschooling is right for your child on the autism spectrum is difficult, and it's not something to be entered into lightly. There are many things to consider–including whether you'll need to modify your home in any way–and taking over the way your child learns and receives information can be overwhelming if you're not prepared. Yet many public schools find it a challenge to be able to meet the needs of their special needs students, and it's a big concern to parents as to whether or not their children are getting everything they require during an average school day.
Because there's such a wide range of treatment options available for children who fall on the autism spectrum, many schools just aren't equipped to handle them all; this is where homeschooling comes in.

To make it a bit easier, here are some of the pros and cons to homeschooling your child and what issues you may come across.
Pros
Easily adaptable environment: if your child has a hard time being in a crowded or noisy place, a public school classroom will be a difficult environment for him to learn or feel comfortable in. Homeschooling takes the anxiety out of learning by allowing you to control the environment according to your child's needs.
Flexible scheduling: If you work outside the home or have a tight schedule while working inside the home, providing your child's education there may be advantageous to both of you. Being able to adjust your child's schedule when necessary is a huge plus, especially if he has some days that are better than others.
Tailored lesson plans: Adjusting your child's learning goals according to what they're interested in will help them become more engaged and retain the information more easily than if they were in a classroom learning the same thing as every other child. You can tailor the lesson plans to include anything he might be interested in and work in field trips accordingly.
Positive interaction: Many children who fall on the autism spectrum have issues with bullying or verbal abuse. Being homeschooled allows you to control your child's interactions to ensure they are positive, healthy ones.
Cons
Relationships: If you'll be executing the lesson plans, remember that you're not alone. Homeschooling is something that affects the entire family in some way, and because it's so time-intensive, it might pull you away from other responsibilities at times, including your marriage or your relationship with your other children.
Your energy level: Taking on homeschooling is not for the lighthearted. You need a lot of energy to keep up with the daily lessons and care on top of all the other things you do. You'll also need to remember that you have a life of your own, and that it's okay to focus on yourself now and then. In fact, it's necessary.
Finances: Staying home to focus on your child's education can put a strain on your finances, so it's important to make sure your family is well taken care of before making this decision. Not only will you need to pay the bills, but you'll have to keep in mind that at least two people being home during the day will require breakfast, lunch, and snacks, so the fridge will need to be stocked.
Ms. Jenny Wise enjoys providing advice to parents who are considering homeschooling their kids. She chronicles her family's ups and downs in homeschooling on her site, specialhomeeducator.com.