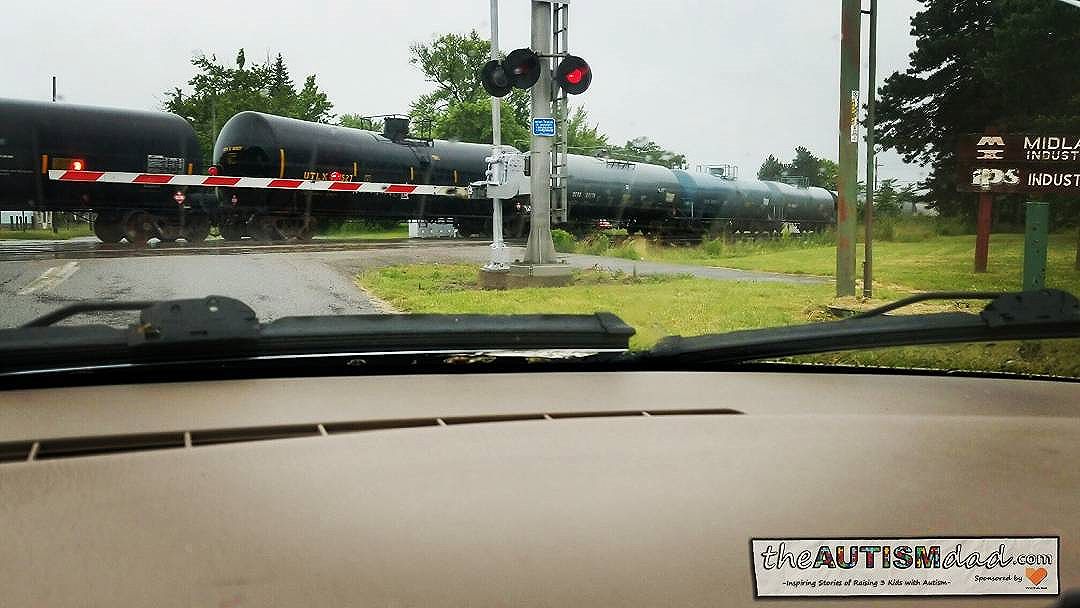 The train that got in my way again today
I've been driving the exact same way, back and forth to the kids school for a decade or more. I've never been stopped by this train more times than I have this year. In fact, I've hit this exact same situation more times this year than in all previous years combined.

Either I'm just unlucky, or perhaps the schedule changed this year. Either way, it's super frustrating to seemingly constantly run into a train here, even when I arrive at the tracks at different times each day.