I'm trying to do many things right now and one of them is fight off my anger. I think one of the reasons I do as well as I do under all this constant stress is that I don't get angry. I really don't get angry, and if I do, I don't hold onto the anger.
Being angry is like drinking poison and expecting it to effect someone else. It's destructive and has little place in my life.
Having said that, I'm fucking angry right now.

We've been dealing with this GAMMAGARD shortage for over three weeks and Gavin's last IVIG infusion was on June 18th.
Today marks the fifth IVIG infusion in a row that he's missed because we can't get his fucking medication.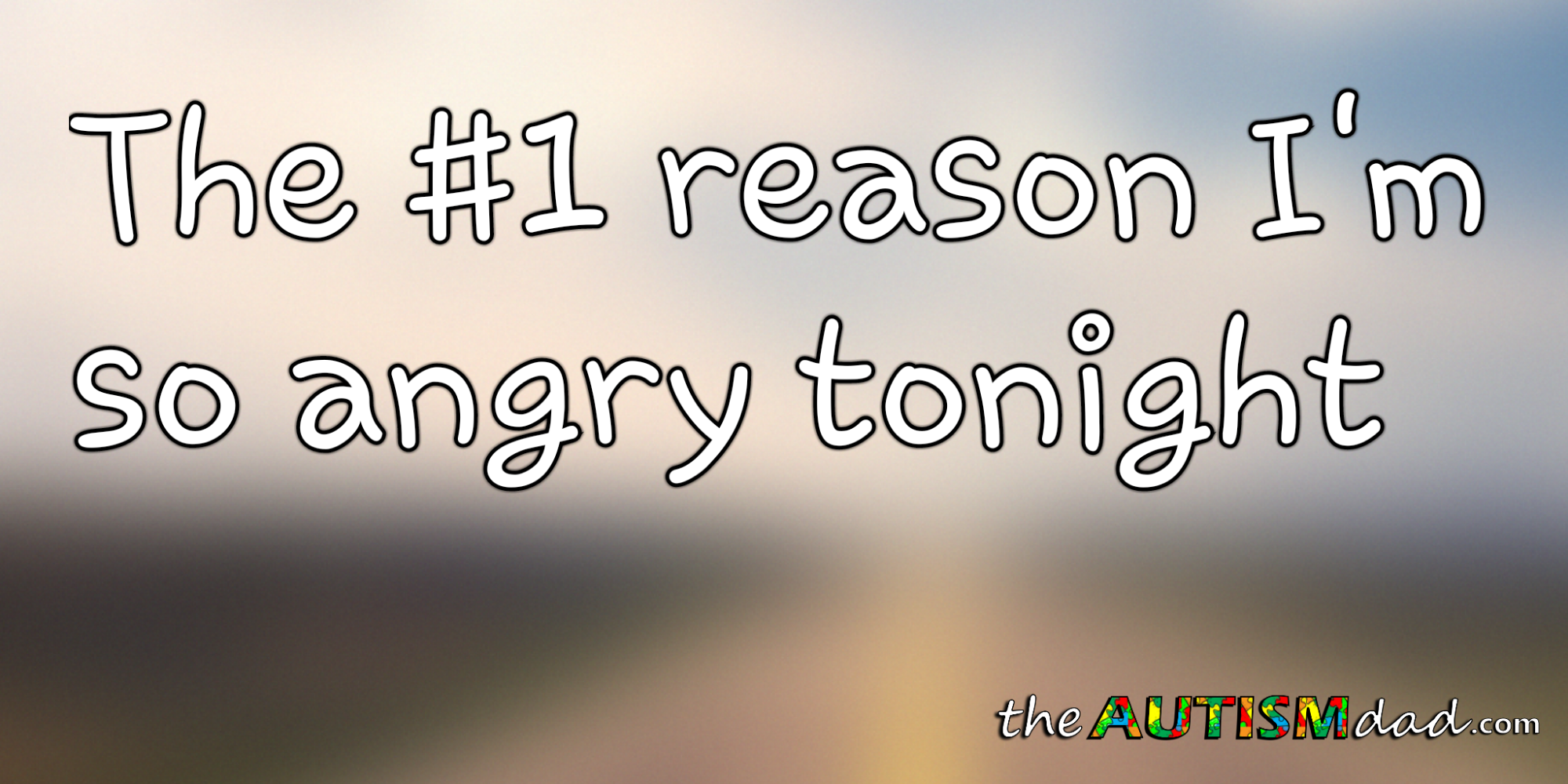 Gavin has Common Variable Immunodeficiency or CVID. In laymens terms, his immune system is severely compromised and without his IVIG infusion every Monday and Friday, his body doesn't have the ability to fight off infection or illness.
I haven't been able to get any calls returned and when I spoke with the pharmacy two days ago, they had the order but couldn't give me any idea of when we would see his new medication. There are hangups and I'm not sure I'm getting the full story.
I know getting angry isn't going to change anything. I know getting angry is only going to create more stress in my life.
That being said, I ask you this. If you're child had a life threatening health condition and medication they needed to survive was suddenly taken away, how would you feel? There's literally nothing I can do at this point. I've called everyone I can and no one can give me an answer that justifies why Gavin doesn't have his fucking medication.
I don't think the blame lies with any one person. It's certainly not his doctors fault and we've done all we can on our end as well.
The last update I was able to get, placed this somewhere between the pharmacy, insurance and the drug manufacturer. I don't know if the hangup is an inability to obtain the medication itself or if it's insurance related. I don't know what the problem is because everyone points the finger at someone else.
All I know for sure is, the longer Gavin goes without his medication, the greater the risk.