Gavin's awesome immunogist just called and wanted to know what was going on. I explained what I was told by the pharmacy and she was frustrated by it as well. Neither of us are sure what's going on and why there's such a delay.
She's going to get to the bottom of this, one way or another.
I also learned something very interesting.

When I asked her about running Gavin's labs to see where he was at, she explained that when we do that, he has to be off of his infusions for three months.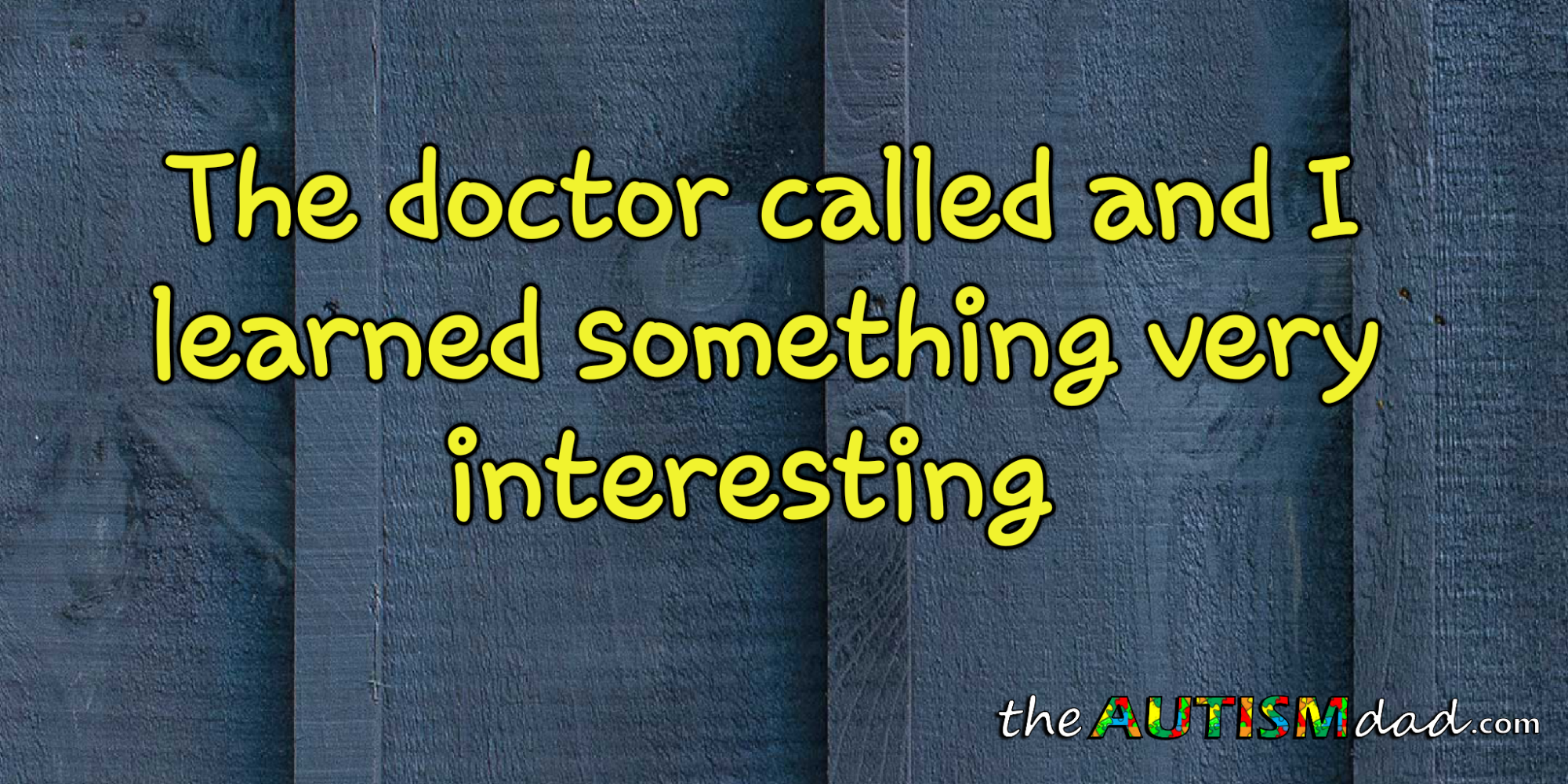 I wasn't able to really ask why three months? What that tells me is that if we can go three months in order to test his levels or see how he does on a break, missing five IVIG Infusions in a row may not be as emergent as it feels.
Obviously, every patient is different and that definitely includes Gavin, who tends to break the mold in all areas.
On the other hand, it doesn't make sense because if he needs his infusions twice a week, waiting three months seems like overkill.
I don't know and it doesn't really matter. What matters is getting this nightmare figured out so we can get him back on his meds and moving forward.
Throughout this entire immunological journey, Gavin's had the same doctor and she's consistently been amazing. We're very lucky to have her looking after Gavin.
I anxiously await her returned call, letting me know how everything went and when we can expect Gavin's meds to be delivered.