The transition has been a rough one.
The boys had a good visit with their Mom and that's something that's important to me but the transition is always a challenge.
One of the biggest challenges for me is their schedule.

As an example,  the boys come home around 5pm without having eaten dinner.  They are used to eating around 4pm and so they are already anxious about the time.
Their Mom has a pretty good argument because the boys eat pretty much nonstop throughout the afternoon and aren't really hungry for dinner.
That's pretty reasonable… ☺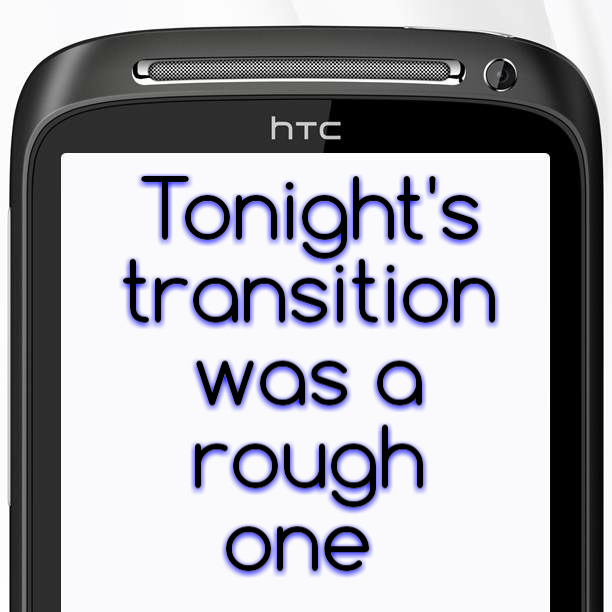 The problem is with Gavin in particular. He's extremely ridged in his schedule and tends to freak out when there is a deviation.
Even if Gavin's not hungry because he's been eating all day,  he still wants dinner because at 4pm he's supposed to eat dinner.  This leads to everyone else wanting dinner because of the time as well.
I know they aren't hungry but they don't cope well with their schedule being messed up..
I make them dinner but they end up not eating it because they weren't hungry for food but instead they were hungry for predictability.
The food is often able to be saved for the next day but it's still a little frustrating.  At the end of the day though,  it's just part of the transition process and something that seems to help them reacclimate to being home.
Anyone else see this kind of thing with your child on the Autism Spectrum?