Emmett had a pretty massive meltdown earlier that last about 30 minutes. He was frustrated and exhausted.  That's not a good combination for him.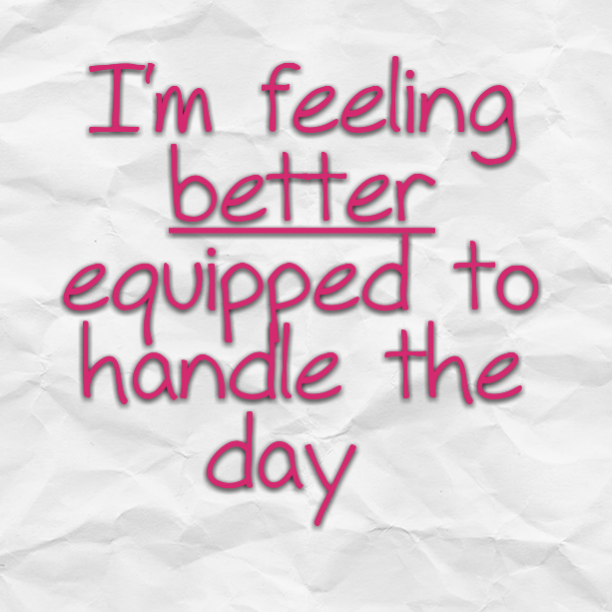 That being said, he's now snuggled into the couch and with any luck, will drift off to for a nice long afternoon nap.
I've still got a pretty long day ahead of me and as the day goes forward, I'm feeling more equipped to handle it.
It seems that everything just needed to play itself out this morning.  ☺