I try so hard to remain positive. I see that the world is not black and white. Likewise, I know that life isn't either. For a very long time, I've lived by the ideal that there's always a silver lining. There's always something to be grateful for. I still believe that but unfortunately, believing and applying that belief to one's life are two very different things.
My weekend has been one giant flush of the toilet.
I'm getting sicker and running a high fever. Before I went to bed, I was 103°F and feeling like shit.

All three of the boys are running fevers as well and yes, that includes Gavin.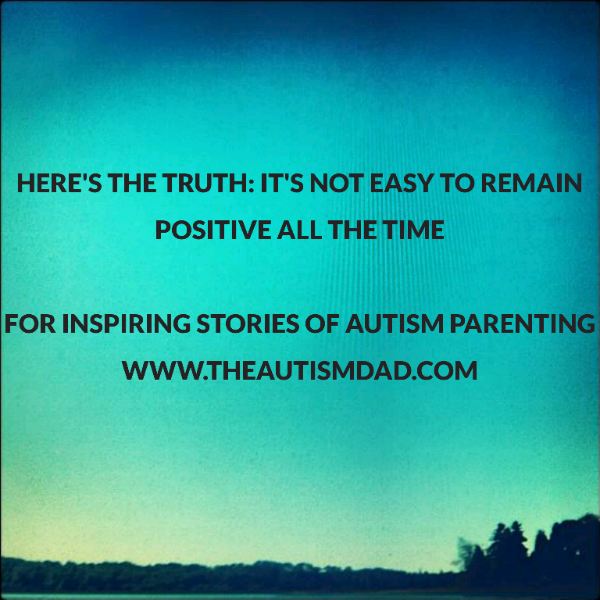 I managed to get the boys to the store because they all needed new socks and slippers. The socks for obvious reasons and the slippers so that they can avoid snagging their socks on the hardwood floor.
That trip was lots of fun [insert sarcasm here] but the boys did okay and I survived.
For the most part, the boys were pretty quiet today and as my fever climbed, I was dozing off on the couch. I couldn't really help it. My eyes burn and my head is bounding. Emmett snuggled for the most part or he and Elliott played Minecraft together.
As it's approaching midnight, everything from today seems like a giant blur.
I have no idea what the boys are going to able to do in the morning. Of the kids, Elliott had the highest fever. He was 102.8°F but said he was feeling fine.
At this point, I'm so overwhelmed but as a single parent I have to just push through it. I'm no different then any other single parent out there in the world.
Right now I'm not seeing a whole lot of upside to anything and instead feeling beaten into the ground. The unpleasant truth is that sometimes, remaining positive is just too hard.
This site is managed almost exclusively from my Samsung Galaxy Note 5. Please forgive any typos as auto-correct HATES me. 😉
Please remember to visit my Sponsors, Like, Tweet and Share my posts on your favorite social media outlets.
I can't do this without your help. So, if you like what I'm doing, PLEASE consider supporting my efforts. Click here to find ways you can help for FREE.