Today has been one of those days were it's truly been a mix bag. We've been blessed with some really positive events today. At the same time, there's some bad news as well. I think that's how life sorta balances everything out.
In fairness though, life has a pretty shitty track record for balancing things out for us, and a lot of other families.
I want to begin with the good news because it's a pretty big deal.

I had been talking about how things being tight this month and how we are adjusting to a significantly reduced grocery budget. This has had me really stressed out and scrambling to figure out our options.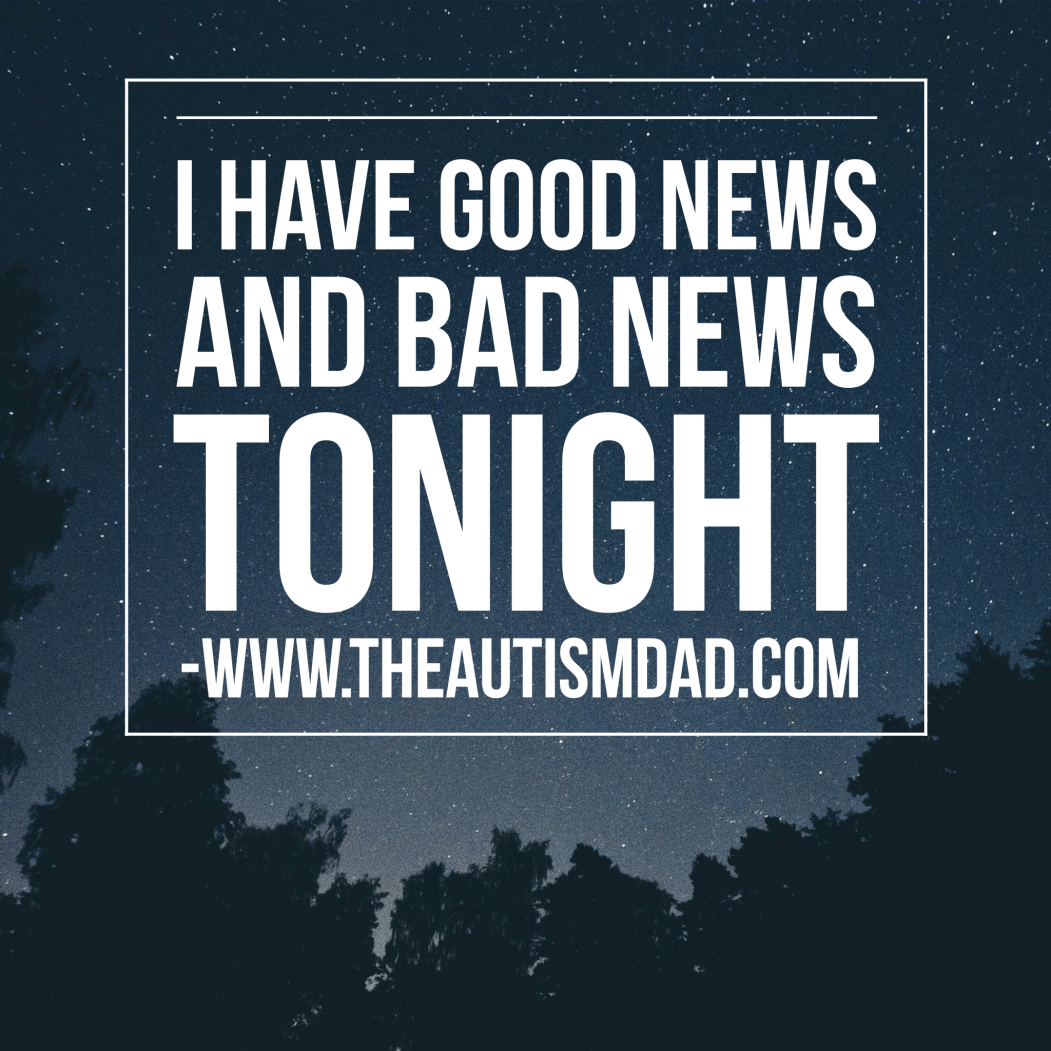 Last night, or rather very early this morning, my new advertising deal came through. I hadn't heard back in a week or so, and wasn't sure if the deal had fallen through or not. While I was awake with Elliott at 3 AM, I received the email confirming the agreement. I was able to finalize the deal within a few minutes and received payment shortly after.
I'm not sure if this is a recurring deal but this meant I could go grocery shopping today and that took a huge load off my shoulders. This is very good news.