I'm going to start with the most important thing first and that's Emmett. Apparently, Emmett was climbing on a metal folding chair that Lizze sits on when she's reading to them at night.
While he was climbing, he slipped and smashed his mouth into the metal frame of the chair.
This resulted in him chipping his front tooth. Of course, this is an adult tooth. It doesn't appear to be that bad of a chip but we will call the dentist in the morning, get him and Elliott in for their checkup and whatever Emmett needs.

He's not in any pain and I think the dentist will just sorta grind it down a little bit and leave it. It could have been much, much worse and I'm very grateful it wasn't.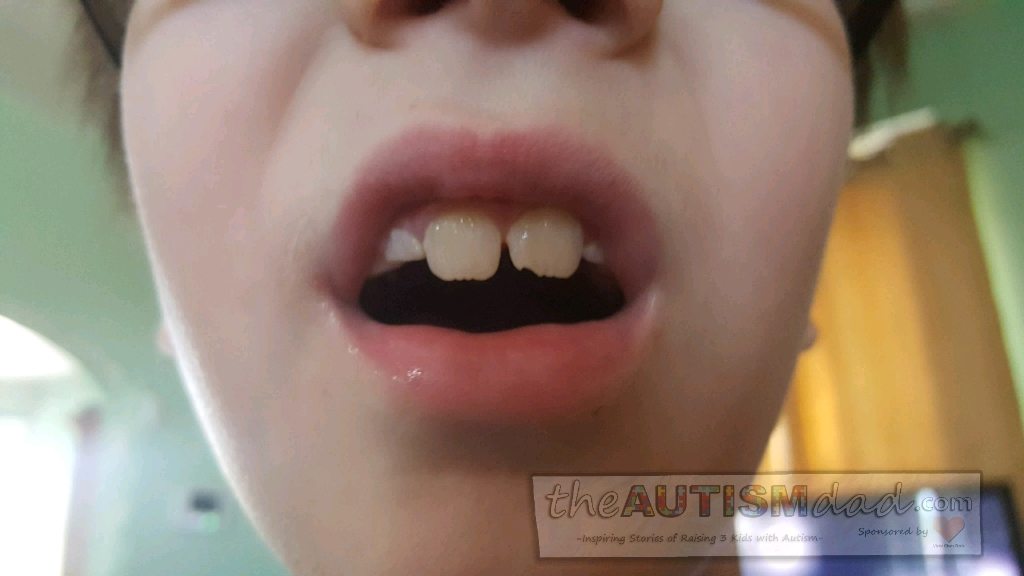 The other piece of bad news is that my Windows Tablet got smashed. Actually, it got knelt on by accident and it's definitely dead.
I took it to Geek Squad at Best Buy and they sent it in for service. There's clearly no fixing it but they have to send it in anyway. This will most likely result in a replacement, via Best Buy gift card, but it will be a couple of weeks.
In all the years I've been shopping at Best Buy and purchasing their protection plans, I've only ever had to use them for accidental damage twice. Both times were within the last year. Thank God for the plan because otherwise, I'd be shit out of luck.
The timing of this really, really sucks because I have two new writing jobs, and I really need to use Windows, but I can get by on my Android tablet for now.
When you write for a living, you need multiple tools to do that, at least I do. I prefer to write on my tablet, but proof it via my laptop.
Anyway, this sucks but honestly, my main concern is making sure Emmett blurts his tooth taken care of. My laptop is a thing and will be replaced. Emmett is my baby, irreplaceable and my number one priority.
I'll let you know what we find out about his tooth.