I'm feeling frustrated because so far, the summer isn't going how I'd like it to. I wanted to keep the kids moving, and have fun, but that's not happening as much as I want it to.
Emmett's is in a flare, for the second time since school has been out, and that tends to dictate what we can or cannot do. It involves a great deal of sleepless nights, screaming, and fighting to get him to eat anything. It's exhausting, and seems to last forever.
When he's feeling good and wanting to do something, Elliott will be in a place where he doesn't want to do anything.

Each of the three boys have very different special needs, and they are often in conflict with each other, making life especially difficult. It's hard to do anything, because this is like an endless cycle.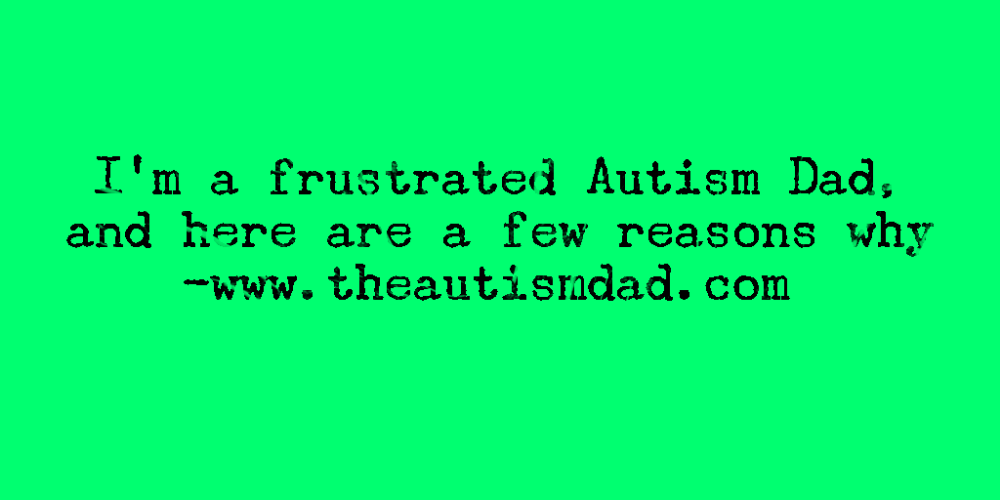 If there's a time where the E's are in sync with each other, and wanting to go do something, Gavin will be experiencing some health issue, limiting our ability to do things.
This isn't what I wanted for this summer.
Lizze isn't doing so good right now. The weather has been rough on her, and the chronic pain is wearing her down, making her anxious, and constantly exhausted. Even if I get all the boys on the same page, Lizze is often unable to go with us, because she's too tired, or in too much pain.
I totally get it, and certainly don't blame her, because it's not her fault. At the same time, it can get frustrating at times.
We've already had quite a few unplanned things arise this Summer, and it's going to limit the things I can do.
Lizze has to permanently go on a very restricted diet, and it's likely that Gavin will have to follow. This is putting a huge strain on our already limited grocery budget. Unfortunately, there's no way around this aside from increasing my income to compensate, and that adds even more stress.
I'd really like to have things go smoothly for once. If I could get everyone in the same place at the same time, maybe that would be possible. Unfortunately, it's the getting everyone in the same place at the same time part, that's proving to be a major obstacle.