The boys definitely were having a rougher day yesterday. Elliott and Emmett can be best friends or worst enemies. I suppose that's part for the course when it comes to brothers.
There is a degree of normalcy here but it's buried beneath a shitload of triggers, and made worse because of inabilities to cope.
I'm thinking we need to keep them as occupied as possible this summer. They tend to get along better when they're occupied.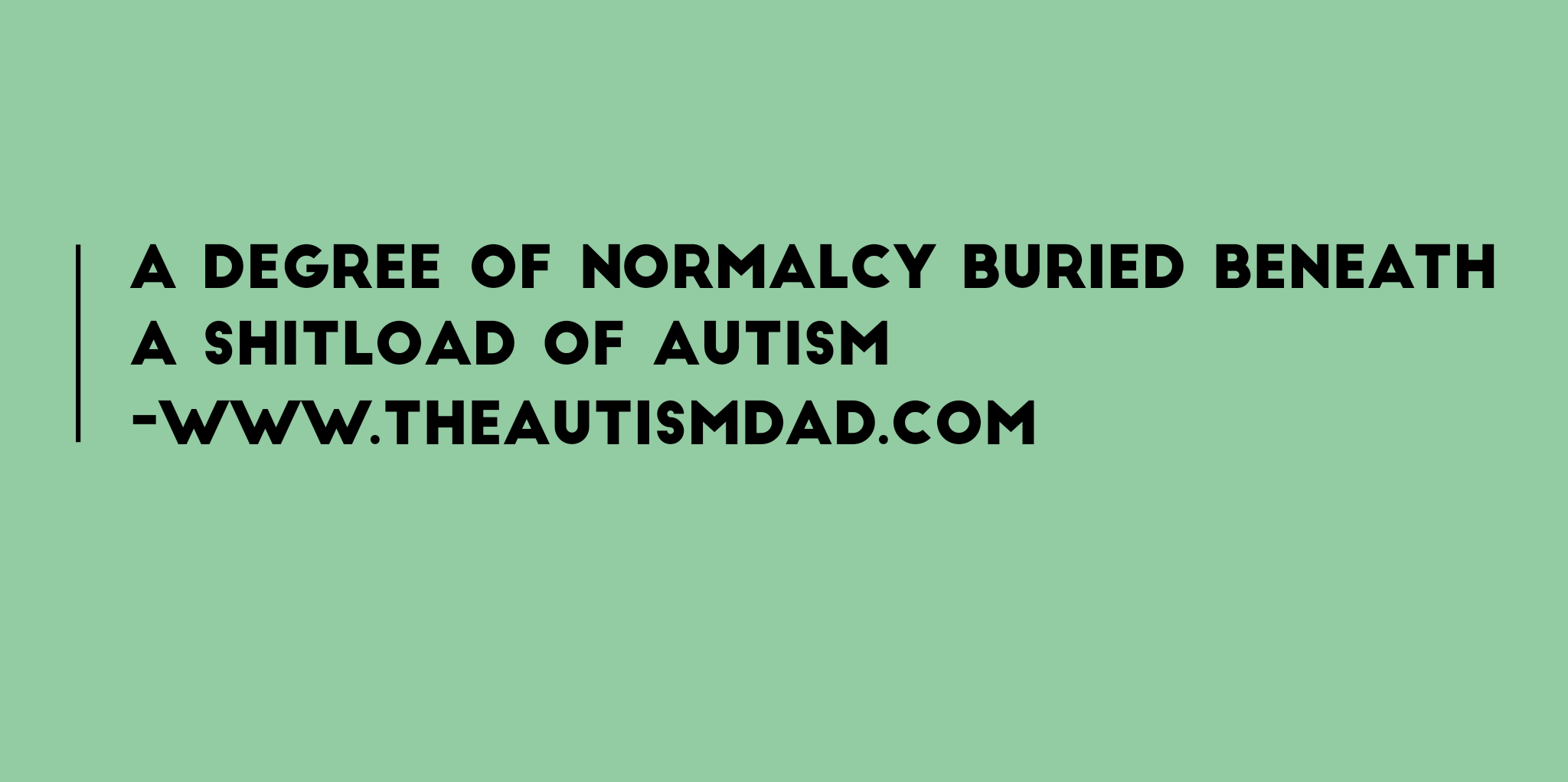 Another issue we're running into is space. The boys each need their own space, and that's not easy to come by in our house. Gavin has his own room, but Elliott is getting to the age where he's needing space of his own, and outside of his bed, he doesn't have it.
Neither Elliott or Emmett have a firm grasp on boundaries. They both need boundaries, but don't necessarily know how to respect each other's.
If I ever have the ability to build a new house and design the layout myself, I would ensure that everyone has a place to escape to, including Lizze and I. I don't know if that will ever be in the cards for us, but one can dream.
As for the present, and immediate future, I'm hoping the weather is better today, so I can get the boys to a playground.
Something else to put in the color me excited column, is that play dates should begin next week or the week after. The boy's friends are out of town this week but I'm supposed to hear from them next week, and the planning can begin. ☺
Even if we don't go anywhere crazy this summer, if the boys can spend time with their friends, that would be truly amazing.