The boys are at my parents house tonight. They were supposed to be camping in the back yard but it's raining. Instead they are having a sleep over inside. Either way this amounts to me getting a night to myself for the first time in awhile.
Weather permitting, they will be working with my Dad and younger brother, to rebuild our childhood treehouse. This is a very cool idea but I'm not sure how well it's going to go.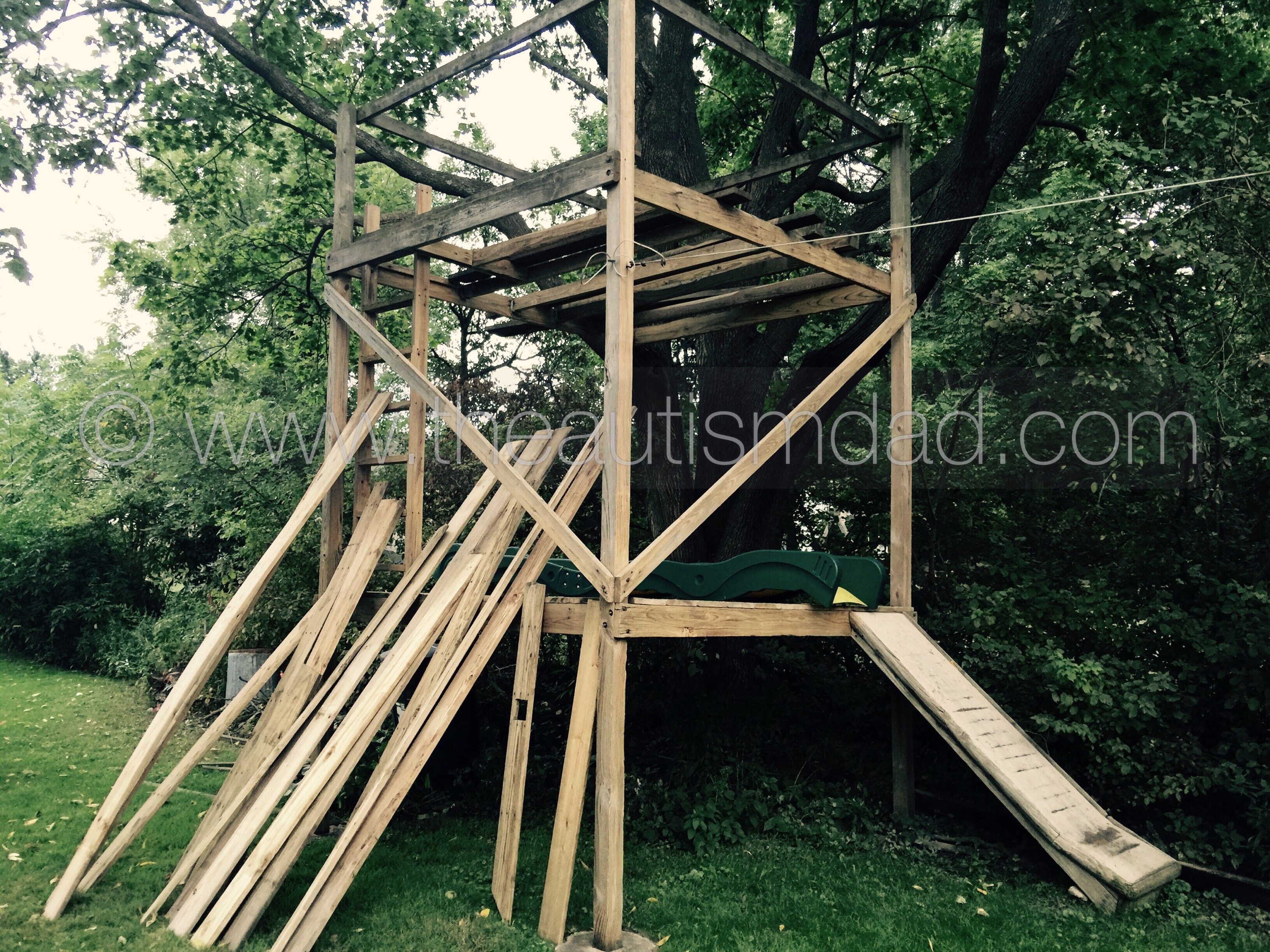 My boys have very limited attention spans and almost zero impulse control at times. lol

They are very much excited about this and if they get rained out, I know they will be bummed. At the same time, they are also spending time with their cousin and that will more than make up for any rain delays.
I'm still under the weather and in desperate need of rest but I just can't seem to slow my brain down tonight. 😩
On the plus side, it means I'll get caught up on some writing and that's something I've been really wanting to do.
In the morning I'll be going over to help with the clubhouse, assuming we weren't rained out. I'd love to just sleep all day but this is important to the boys and it'll be a good experience for everyone… ❤️👍😀
https://youtu.be/fyvHWDCHLGU
This video is from Emmett's live Periscope broadcast this evening. Very cute. ❤️❤️❤️❤️❤️