Maggie was dropped off at the vet's office a little after 7am this morning. She's will be having surgery on her front right leg to remove a large rumor that bares all the signs of cancer.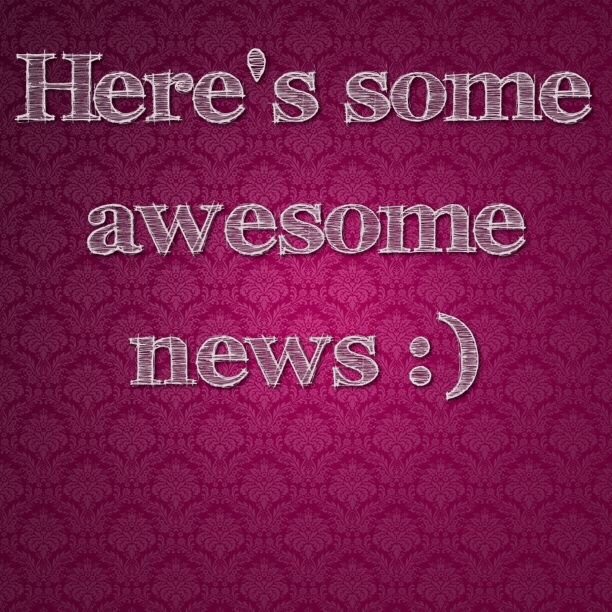 I found a new growth on her back last night but the vet said it was just a common cyst and nothing to worry about.
Anyway, I talk to the vet's office about an hour ago and Maggie did great.

The tumor was removed and she's already up and moving around. She won't be ready to come home until dinner time but she's fine.
As for the tumor and whether or not it's cancer, we may never know and here's why.
The surgery itself was costly enough and I barely pulled that off. They would have to biopsy the tumor to know for sure what it is and that's almost as much as the surgery to remove it.
Here's the thing.
The treatment for Maggie is the exact same, regardless of whether it's cancer or not. If it's cancer there are two approaches.
We keep an eye out for new tumors and remove them when they show up.
We can take her to Ohio State University for chemotherapy.
Chemotherapy is not something we would do because it's not even close to being practical and Maggie would be miserable. Chemotherapy would be more for us than her and that wouldn't be fair.
If we found out through a biopsy that it wasn't cancer, we would watch for more tumors and remove them ASAP.
As you can see, the bottom line is that if a tumor pops up, we remove it right away. There really isn't a point in the biopsy because it doesn't change the course of treatment.
At this point in the game, that's what we are going to do.
Not everyone will agree but it's what's best for both Maggie and my family.
We are anxiously awaiting her return and hope for a speedy recovery. Thanks for all the thoughts and prayers. We really appreciate it. ❤️🐶