It's an absolutely crazy day..
The boys got off to school and the only reason we were a few minutes late was because Emmett decided he wanted to tie his own shoes and it's not like I could discourage that.. ☺
I was able to squeeze my 3+ mile walk in after getting the boys to school and Im doing pretty well there.

Since then I've been bouncing between divorce papers, a shitload of image/web/word document creation/editing for work and dealing with SSI for both boys.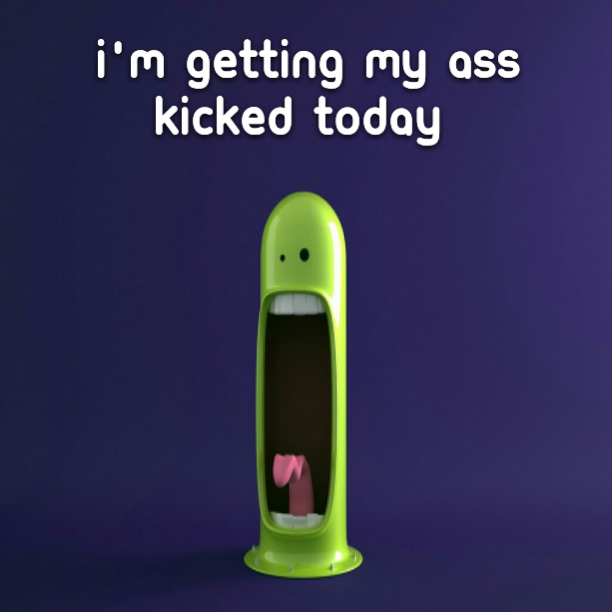 I haven't eaten anything today and I'm starving.
In between everything else, I'm trying to work things out with the water department but they aren't really helpful and there aren't any agencies that I qualify for, providing assistance…. Yes, I've actually checked..
I have to go get Emmett and take him to OT/PT, be back in time to make dinner that no one will eat and get the everyone to therapy at 5pm.
My brain is fried and body is drained but goddamm if I haven't been productive today.. ☺