That was pretty much the most awful experience of my life and I've had my share of awful experiences.
It's really hard to see how easily one can wipe away a marriage.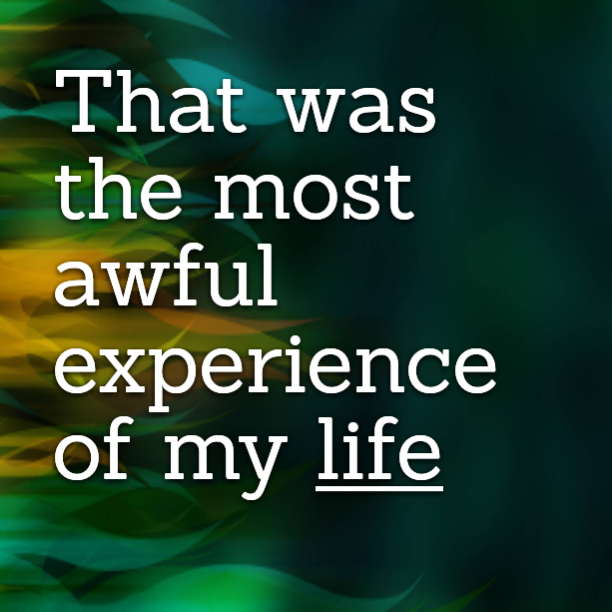 What took 15 years worth of time, energy, unconditional love, devotion, blood, sweat and tears, can be wiped from existence with half a dozen signatures….
It's heartbreaking and humiliating to stand at the bank, as a bank teller/notary public looks at our life on paper and notarizes the end of something that means/meant a great deal to me.
We have to find out about the parenting class at this point but we can file the paperwork right away.
I have a couple hours before the boys get home and I think I'm going to take that time to get my head together and pull myself out of this darker place I've found myself in today.