I'm so tired this morning and there's no reprieve from the onslaught of obstacles I'm facing today.
Neither of the boys wanted to go to school.
Elliott was frustrated with his teachers and Emmett kept saying that he wasn't feeling well. I'm so over this battle about school but at the same time, I can't discount what they're saying.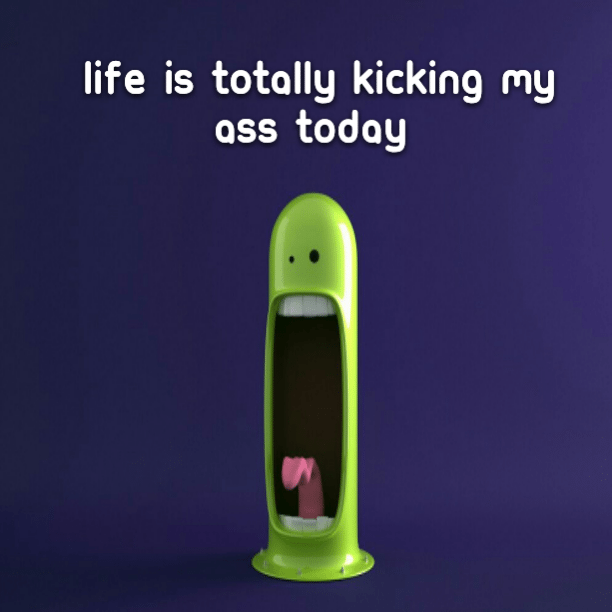 Emmett's been running a fever on and off all week, as a result of the flumist.
Elliott is frustrated with his teachers and honestly, so am I. We have that upcoming meeting and hopefully, we can work everything out.
Both boys know that there are changes to their visitation schedule with Mom and Grandma as well.
At the moment, I'm sitting here in the parking lot of the school, waiting to walk back in and check on Emmett.
After dropping the boys off, the staff and I promised Emmett that I would be back in about an hour to check on him. If he's still not feeling well, I'd bring him home.
I had to come back to the school anyway because I was out of sandwich bags for their lunches and needed to get some so I could make their lunches.
I'm just sitting here killing a few minutes, so I don't go back in too soon.
I'm already so overwhelmed at the moment and my Daddy-do-list has has grown exponentially overnight.
Rewiring the second and third floors is an enormous undertaking, both physically and financially. I'm not in a position to absorb either at the moment.
I totally believe it could still be worse. At the moment though, it's not very comforting but I'm working on adjusting my perspective. 🙂
I'll let you know how it goes…
This site is managed almost exclusively from my Samsung Galaxy Note 5. Please forgive any typos as auto-correct HATES me. 😉
Please remember to visit my Sponsors, Like, Tweet and Share my posts on your favorite social media outlets.
I can't do this without your help. So, if you like what I'm doing, PLEASE consider supporting my efforts. Click here to find ways you can help for FREE.