I can't even really begin to express how much sensory processing disorder impacts our daily life. I say our daily life because while my kids deal with SPD first hand while I'm trying desperately to navigate their world from the outside.
There are some things that I will never truly appreciate because I don't experience it first hand. SPD is just one of those things that I can only imagine what my kids go through.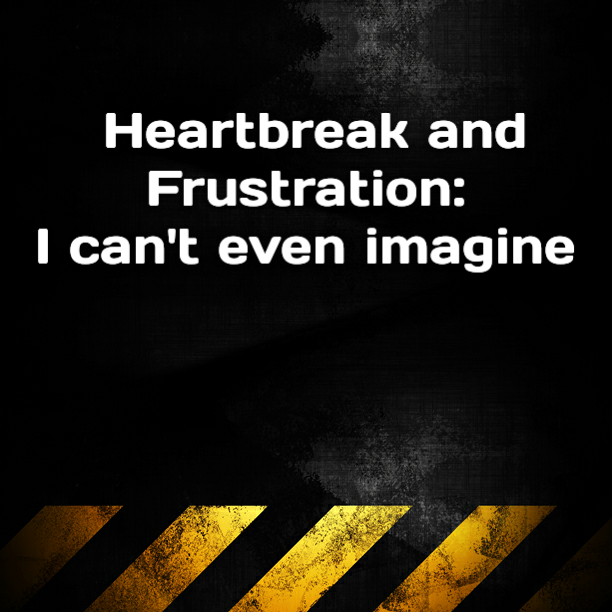 One of the biggest challenges I face as a parent to 3 kids with SPD, has to do with shoes and socks.
Frankly, it's probably a toss up between feeding or shoes and socks.
At this point, I'm speaking to the challenges associated with shoes and socks.
Emmett struggles so much with shoes and socks.
If Emmett were Superman, shoes and socks would be his kryptonite. They are the Joker to his Batman.
I tried finding Emmett shoes yesterday while we were out looking for Elliott's shoes. Elliott was hard enough to find shoes for because he struggles with SPD as well but Emmett takes it to a different level.
Emmett must have tried on almost a dozen shoes but he couldn't decide what felt right.
This wasn't something I could narrow down for him either because he has to tolerate them and that's not something I can influence.
My one restriction was that they could no longer be velcro because he pulls the velcro so tight that the straps rip off after only a short period of time.
He got really frustrated and frankly, so was I.
I have to give him credit though because he tried a ton of shoes on and I know that wasn't the easiest thing for him to do.
He decided to take a break from trying to find a pair of shoes and I was totally on board with that.
Emmett's been wearing a $5 pair of Walmart watershoes for the last 4 months because that's all he's comfortable with. I feel terrible because they're not good shoes but there comfortable for him and that's really what matters.
He also has a custom pair of inserts that were created specifically for him by Akron Children's Hospital and that helps.
I've already bought 2 pairs of good shoes for him in the last 12 months. He either destroys them by pulling the straps too tight or they eventually begin to bother his feet and he can't wear them anymore.
It really is a frustrating situation and don't even get me started on his socks.
I would almost rather have toothpicks shoved under my fingernails than try to find him socks that he'll wear…
You may think I'm joking but unless you're dealing with this yourself or trying to help your child who's struggling with this, it's impossible truly comprehend.
In fact, as I write this, I'm realizing that trying on those shoes is what probably pushed Emmett over the edge today.
I've said it many times before but I'll say it again. Sensory processing disorder is hands down one of the most challenging parts of Autism for me to deal with as a parent.
I can't even imagine what my kids are going through every day.
This site is managed almost exclusively from my Samsung Galaxy Note 5. Please forgive any typos as auto-correct HATES me. 😉
Please remember to visit my Sponsors, Like, Tweet and Share my posts on your favorite social media outlets.
I can't do this without your help. So, if you like what I'm doing, PLEASE consider supporting my efforts. Click here to find ways you can help for FREE.