Elliott's been up since about 5am this morning.  I was up late with Emmett and then on and off with him as well. 
At some point, Elliott came to me and said something about his tablet getting too hot while it was charging and that it almost burned him. 
Again, I was sleeping and so only remember a tiny bit of the original conversation but I had told him to leave it unplugged and I'd look at it later on. 

As it turns out, the charging port had shorted out and it could have been way worse than just a broken tablet if he hadn't unplugged it when he did.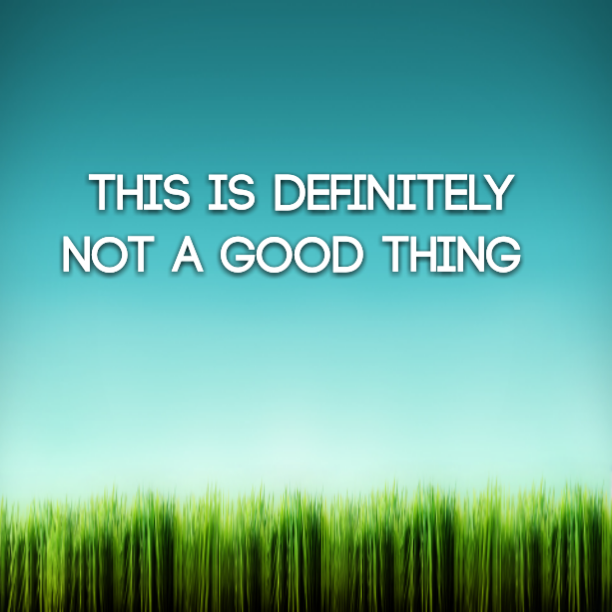 The good news is that no one was hurt and our house didn't burn down. 
The bad news is that his tablet is now just a paperweight, as it will no longer charge and the battery is all but dead. 
Elliott is so invested in music that I ended up going to Best Buy and replacing it today because he'd be lost without his music, especially at night. 
This wasn't something I had planned on doing and frankly, I'm a little sick to my stomach afterwards but I had some extra from tax return and he's absolutely worth it. 
While I would have obviously rather not had to do this, I'm exceedingly grateful that it happened when it did because I was able to address it.
Music is really important to Elliott and he cannot sleep without it…
I'm hoping this will be a crisis averted kind of situation and he'll be okay with the change…
This site is managed almost exclusively from my Samsung Galaxy Note 5. Please forgive any typos as auto-correct HATES me. 😉
Please remember to visit my Sponsors, Like, Tweet and Share my posts on your favorite social media outlets.
I can't do this without your help. So, if you like what I'm doing, PLEASE consider supporting my efforts. Click here to find ways you can help for FREE.