I'm so honored by all the messages I've been getting from all around the world. You folks are really having a positive impact on my life and I mean that.
My goal has always been to help ensure that you didn't ever feel alone or isolated.
Since my life took a rather unexpected turn, I've been finding myself needing to be reminded of the very same thing. You know, being a single parent isn't easy, period. When special needs children are involved, life can very quickly become overwhelming.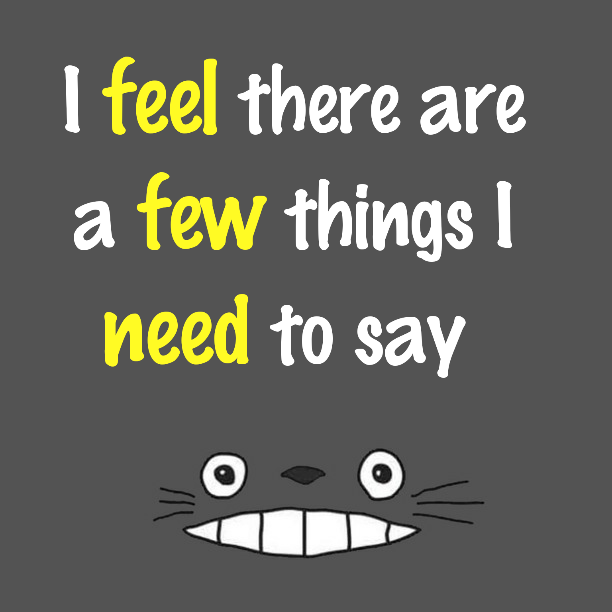 There are days when I totally feel like I'm owning life and things are good. Then of course, a minute later, the rug can be yanked out from underneath me once again. I really feel like sometime everything is just too much or I'm simply not strong enough.
It's tough when you've spent most of your adult life with someone and then one day you find yourself in a place where you still have all the same responsibilities but now they must be taken on alone. It's really, really easy to get disheartened, overwhelmed, feel completely alone and very much a failure.
I absolutely get it.
Life isn't easy and sometimes you have to adjust in order to survive. When you know you have people pulling for you, it makes things easier.. ☺
Anyway, I wanted to say thank you for all your support, especially over the last year and a half. It means a great deal that so many of you understand what I'm trying to do here and don't take things in a way they are not intended to be taken.
There have been a few very positive things to come from what I will always think of as tragic circumstances. Being able to use this experience, along with everything else I've learned as a special needs parent, to help others, is one of the bigger ones.
Thank you
– Rob Gorski
This site is managed almost exclusively from my Samsung Galaxy Note 5. Please forgive any typos as auto-correct HATES me. 😉
Please remember to visit my Sponsors, Like, Tweet and Share my posts on your favorite social media outlets.
I can't do this without your help. So, if you like what I'm doing, PLEASE consider supporting my efforts. Click here to find ways you can help for FREE.