This is a quick update, as I've been otherwise occupied and unable to write much today.
We've had a pretty low key kinda day. The car should be fixed sometime today or tomorrow. I have to be present, with ID and registration in order to get the new keys cut.
I spent most of the day making significant upgrades to the server, that will impact this site, Lizze's site and the support forums. I'm learning some cool stuff as I manage my own server. Lots of fun… ☺

A little bit ago, the boys and I walked to Walgreens to get some eggs, bread and bacon for dinner.
Lizze is currently making french toast and we have a quiet evening planned.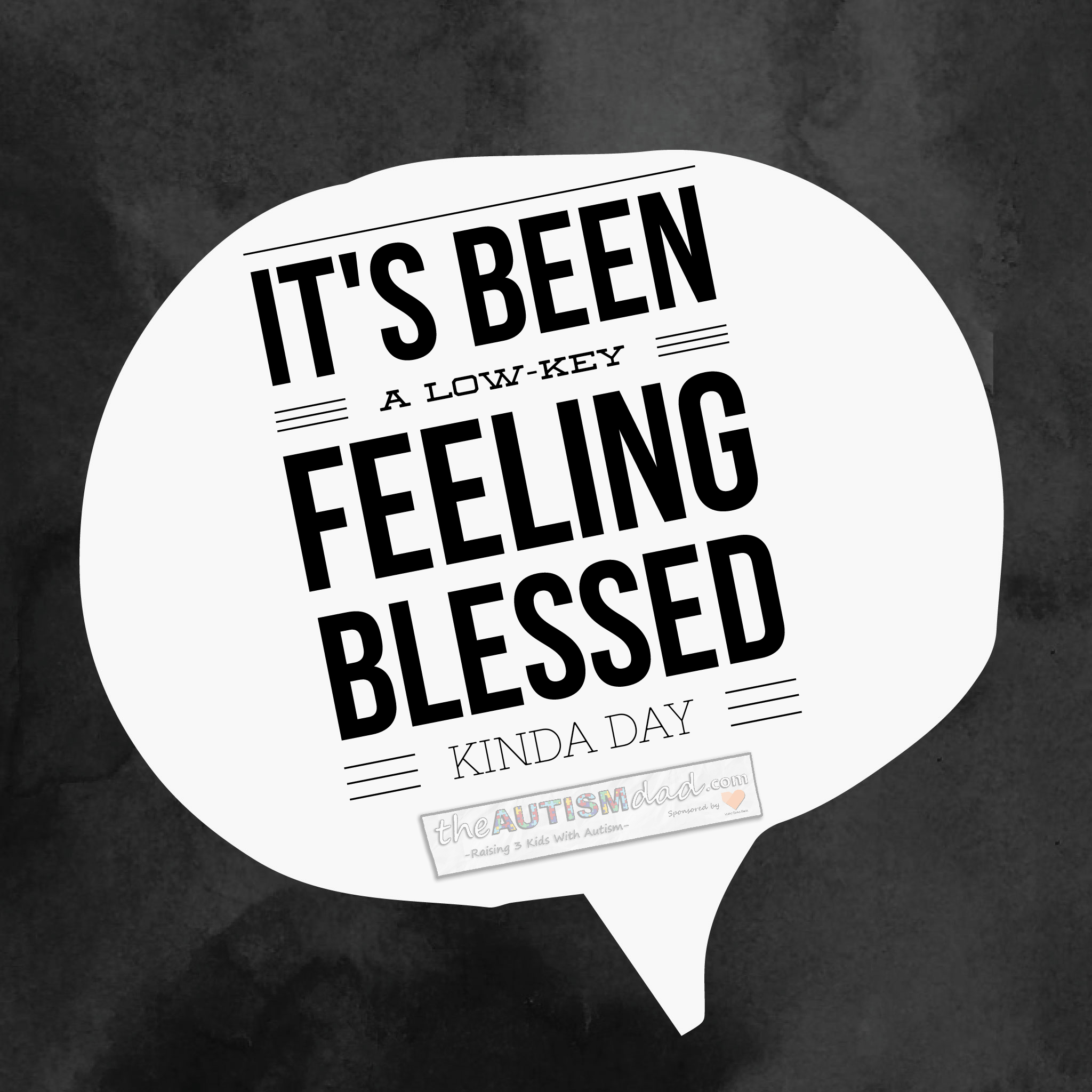 I'm super excited to get the car back because it really sucks not having a car where we live. On a side note, the people across the street from us that were causing major issues last summer, moved out. I talked a few times last year about the huge street brawls in front of our house because of them.
Everyone that's ever lived in that house in the last thirteen years has brought nothing but violence, drugs and fear into our neighborhood.
Anyway, maybe this summer will be better and we can spend more time in the yard, otherwise the car is really essential.
We're so blessed to have the help with getting the car repaired. The cost sucks but it could always be worse and my brother is amazing for fixing it. My parents have also been a huge help as well, especially when we were stranded at night when it broke down a couple nights ago. ☺