Gavin has been scheduled for a really important eye appointment today for awhile. I scheduled the A/C service around this appointment today, but we've been met with two unplanned hiccups.
The first hiccup is that Gavin appointment has changed. His doctor had a death in the family, and rather than reschedule Gavin for months out, they wanted to move him to a different location, with a different doctor,
Rather than his appointment being this morning, and us being home in time for the A/C service guy at noon-ish, Gavin's appointment has been moved to 1:45 PM. That presents a few problems for us, but we had it figured out.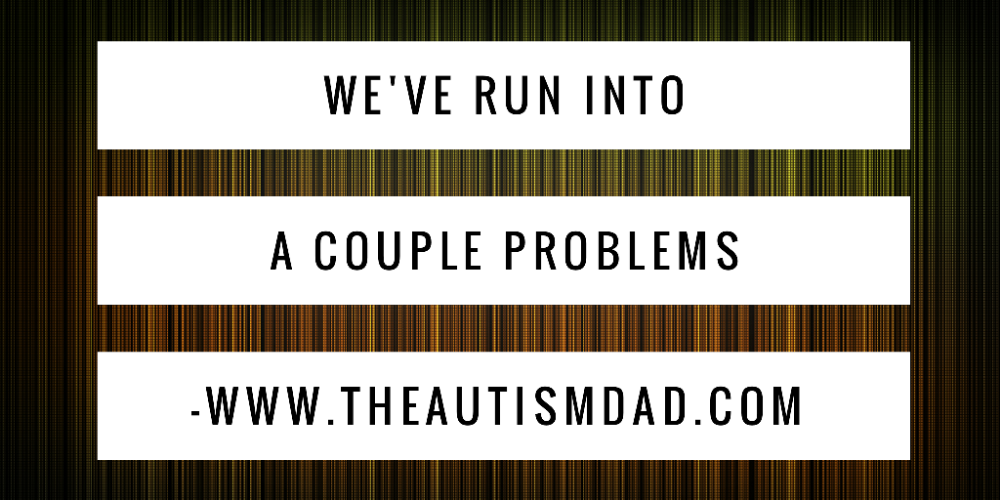 Then I get a call from the HVAC company, advising me that the tech was running am hour or so late.
That puts a kink in the plans that I made to address the first kink in our plans.
Now my Mom is going to take Lizze and Gavin to the appointment, because Lizze popped her hip last night while crammed on the couch, and can't drive.
Assuming there aren't anymore surprises, we should be able to get through all this relatively unscathed.