Lizze is having a rough day and is trying to get some rest. The boys and I are off meet with Dr. Pattie for Tuesday night therapy.
I guess we're stopping at the Garden Center to walk around for a bit. Emmett and Elliott want to catch some Pokémon and I just want to get out of the house.. ☺
With all the complexity, stress and challenges that we face as an Autism family, regular therapy is something I feel is extremely important. Our phychologist has known us since before the boys were born and has been working with Gavin for close to fifteen years.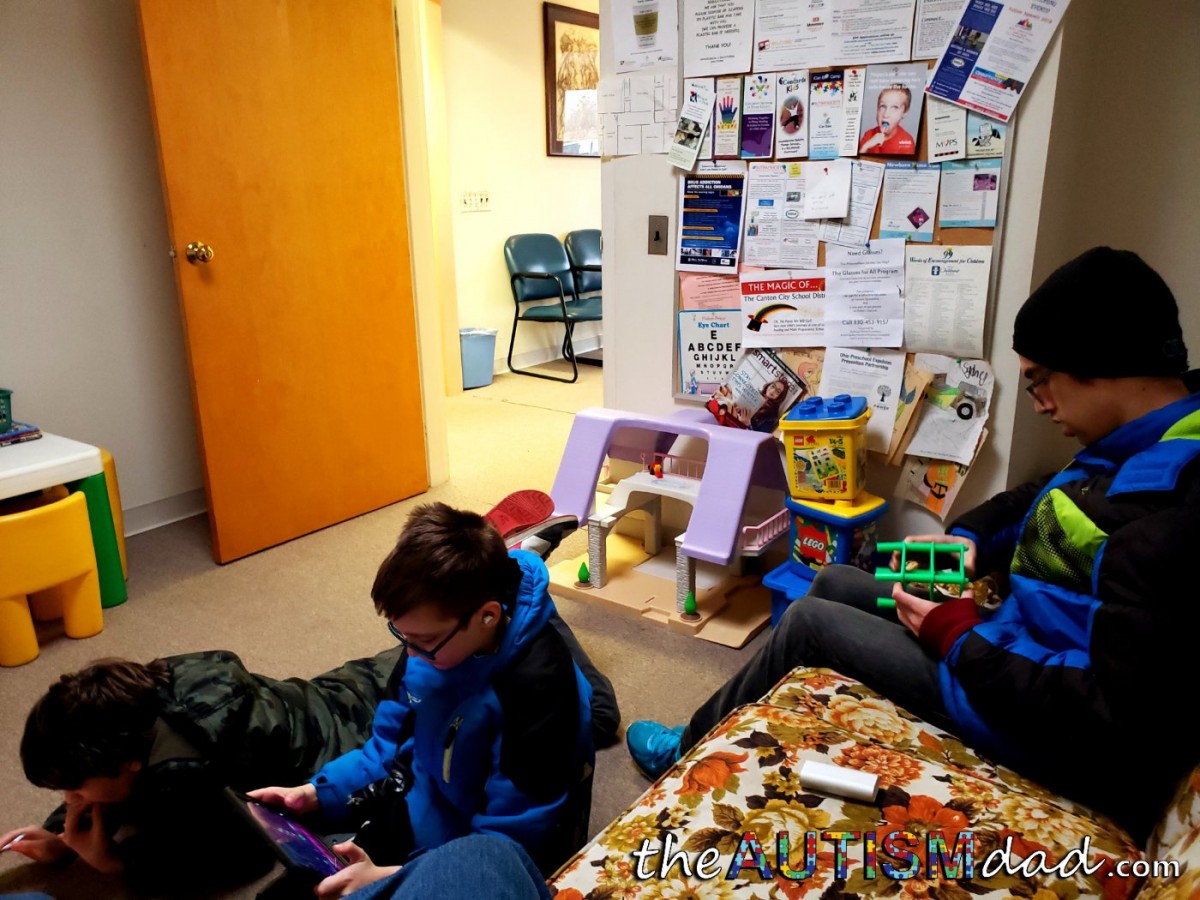 These sessions help me as a parent, have someone to bounce ideas off of and seek guidance from, especially when my wife and I are totally lost. It's also validating to speak with someone who knows what's going on in our lives and understands how difficult it is.
It's a good place for the kids to go and work on the skills they need to help them cope with the challenges that come along with being Autistic. We've grown to really, really appreciate our Tuesday night therapy sessions.
I would strongly encourage any family in need to seek out therapy when necessary. The benefits are absolutely invaluable.