I haven't spoken about this in awhile but we are very likely beginning a new journey. Frankly, it's something that I have been desperately trying to avoid for a number of reasons, one of them being I simply didn't want to face it.
That journey is exploring the possibility of Elliott being bipolar.
He's on the shortlist for this to begin with, and the generic history is definitely there on both sides of the family as well.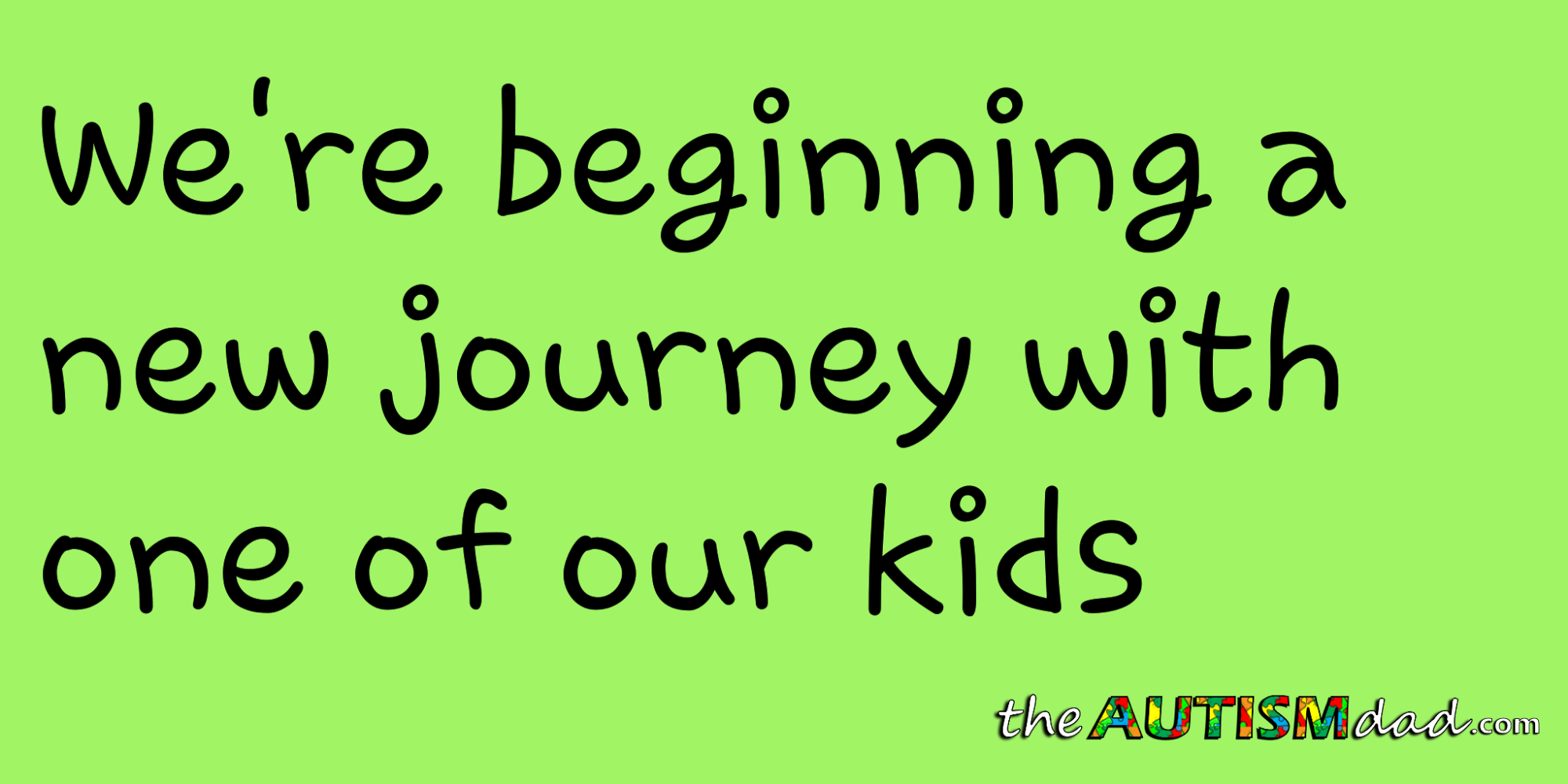 I've spoken about these concerns in the past but we were taking a wait and see approach. Unfortunately, its become more of a concern as more and more behaviors bubble to the surface.
The problem is finding a qualified psychiatrist in the area or even outside the area. It's nearly impossible because there is a massive shortage of people choosing this profession.
We've been talking about this recently during therapy and there are some serious concerns.
Some of those concerns surround his behavior. As he gets older, said behavior is becoming harder to ignore.
Dr. Pattie, Lizze and I share many of the same concerns. Some of the things we're worried about are his extreme reactions to everything, frequent mood swings that go beyond the realm of normal for a preteen and sleep disturbances that have him up for days at a time.
Anyway, I'm trying to get him into Akron Children's Hospital because they are the most qualified to deal with this sort of thing.
Our first choice would have been Gavin's psychiatrist but he's not taking any new patients, even though Elliott isn't really a new patient.
I'm waiting to hear back from Akron Kids and hopefully schedule an appointment.
I absolutely hate the idea of exploring this further but we've been watching it for a couple of years. This is something that we take very seriously because we don't want to jump to conclusions but at the same time, we don't want to leave him dangling in the wind either.
This has to be about Elliott's quality of life, nothing more and nothing less.
If he's diagnosed bipolar, I'm okay with that in the sense that he's my son and I love/accept him no matter what. Do I want him to receive such a diagnosis? Absolutely not. I wouldn't want that for any of my kids but we have to play the cards we've been dealt.
If he ends up being diagnosed, our job is to help him navigate life and ensure he gets whatever help he needs.
Update: I received a callback from Akron Children's Hospital while writing this and while we can't schedule an appointment today, I can do so on August 1st. It's not a quick fix but it's a step in the right direction.