Emmett came home from school today in a really good mood. This was a pleasant surprise because he had to go to school without Elliott and doesn't always do okay with that.
When Emmett climbed into the car after existing the school, he said Dad, I need you to interpret something for me.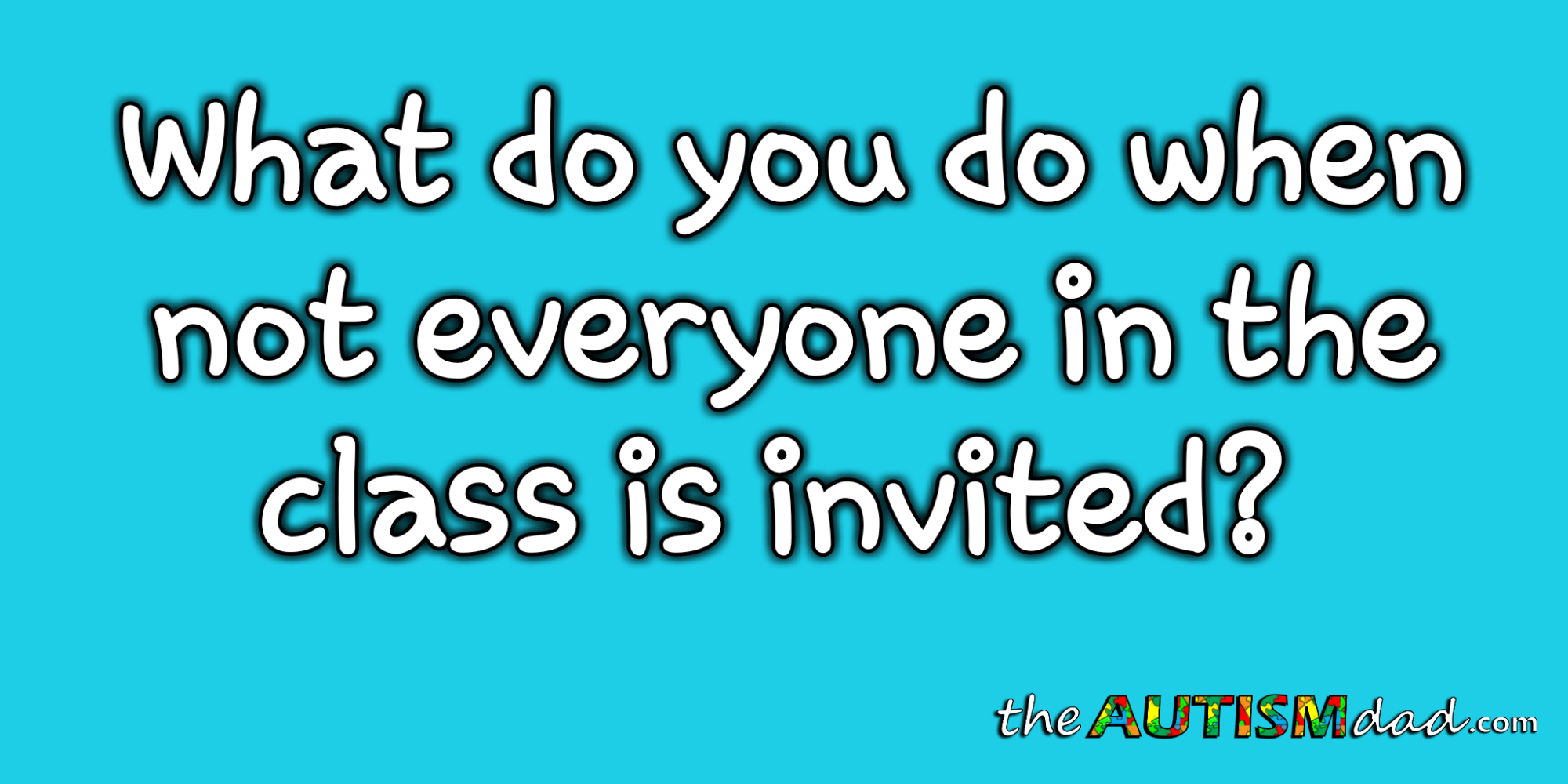 Emmett will sometimes do this when he doesn't understand an interaction he's had with someone. Social cues aren't always his thing, much the same as many others on the Autism spectrum.
Turns out the issue was pretty simple.
Someone in his class is having a birthday party and Emmett got an invitation. He was clearly excited but also troubled at the same time.
Emmett says he doesn't think everyone in the class was invited. He overheard his teacher say something about invitations not being given to everyone.
I tried talking to him about how he felt about some people being left out. That's not necessarily something that Emmett would be able to express.
I asked him how he thinks the kids who didn't get invited would feel? He wasn't sure how to answer that because he's very logical and doesn't know how they would feel because he's not them.