My goal today is very simple, or at least it should be. By the end of today, I want to be completely unpacked from our trip. I know we've already been home a couple of days and it's still not done. That hasn't escaped me, but I don't want to dwell on the failings and instead focus on moving forward.
Unpacking has inspired me to gut my dresser. I have clothes that no longer fit and while I know they will at some point again, I need to rid myself of them. Focusing on clothes that actually fit me is a better approach.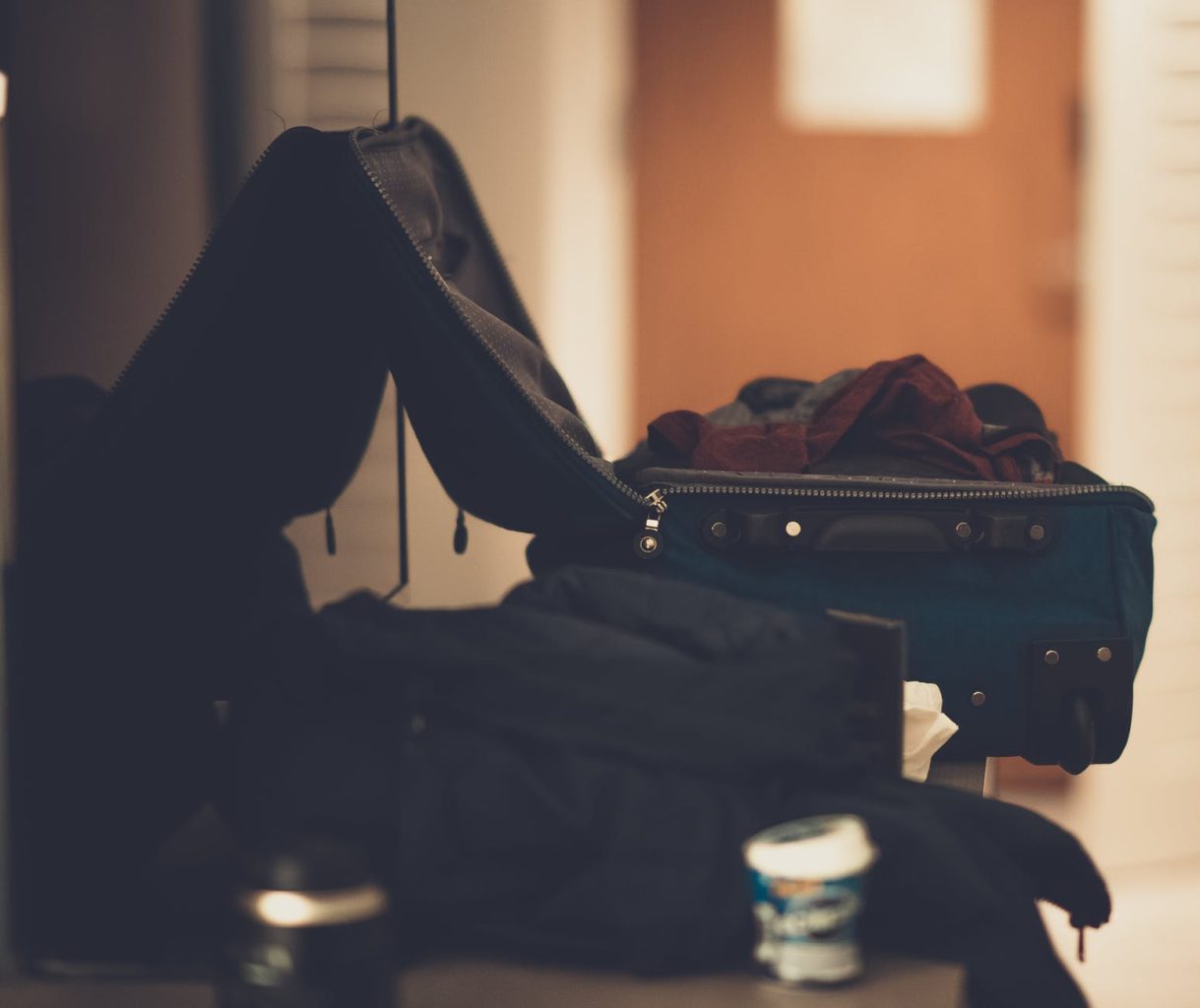 Staring at clothes that don't fit me is depressing and unhelpful. It's not motivating me in any way, shape or form and is actually more discouraging.

I'll collect them up and those worth donating will be donated.
Everything I have in my drawers now, fits me and I have drawer space to spare. I'm so motivated to rebuild my life and move my kids forward.
The kids don't share my current level of motivation but I'm working on that.
We have no plans for today or tomorrow for that matter. The trip, more specifically the drive, took a lot out of us. We're still experiencing fallout and it's presenting some challenges.
The kids need to decompress and that takes a bit of time. Maybe I'll take the kids for a walk or a short hike this afternoon. I need to steer the car back onto the rode because Monday will be here before we know it and Emmett needs to be in a good place for his first, full day back to school.