The kids are incredibly anxious today. If you're familiar with autism in young children, you know how difficult anxiety can be for them to cope with.
The kids are still on edge from this weekends firework assault on our neighborhood. They're also anxious because they're so excited about seeing their mom on Friday. Factor in all the lockdown insanity on top of that and you have a difficult situation to manage. I'm living downtown there right now.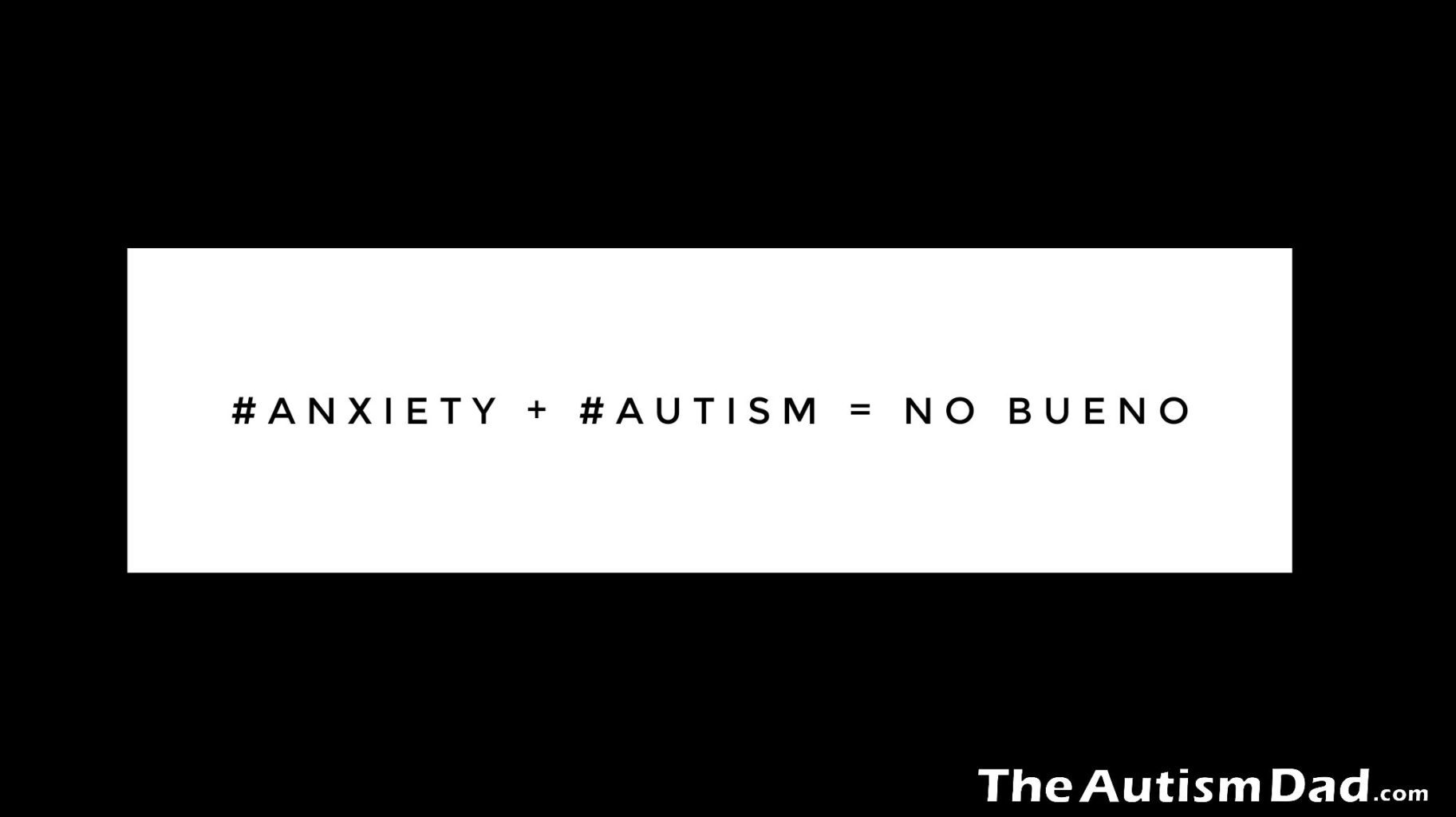 It's almost 100°F so time outside isn't advisable right now. We have been working together to straighten the house but frankly, everyone is climbing the walls.

There's not a lot I can do at the moment but I figure making good use of the time is important and makes sense.
We have some new fidgets being delivered today and the boys are excited about that. Fidgets are important for kids with autism because it gives them an outlet. They are very sensory friendly and I'll be honest, they can be fun, even if you're not autistic.
I ordered one for myself as well and I'm excited for it to arrive.
Anyway, I'm hoping all of you are doing well.