The boys and I are just now getting home from a day of running errands.
The day began with an interview related to state benefits for the boys. It went really well but Imhave some hard thinking I need to do because proceeding down this road will create secondary issues and I just don't know what to do.m
The real adventure began when I needed to get my drivers license renewed and all three boys were with me. Elliott and Emmett played in the play area but Gavin had another bladder crisis and had to go back to the car because he was getting really frustrated with himself..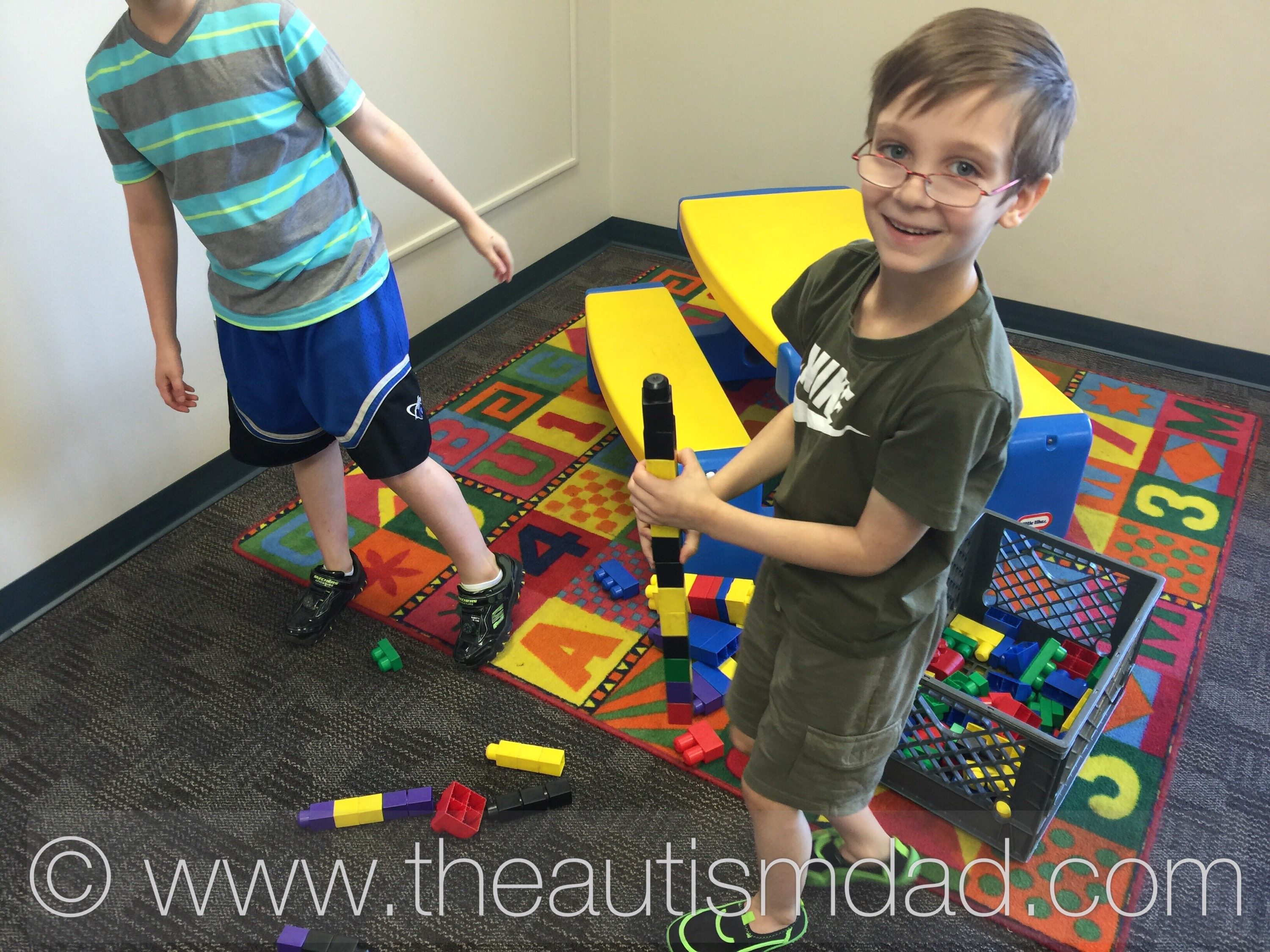 Elliott and Emmett did so well. I'm so proud of them and grateful for their cooperation..
When we were some, we had to go find shoes for Emmett and we were met with success there as well, at least for right now anyways. This in-and-of-itself was a miracle. 😎
I finally replaced my shoes as well because they had no sole left and I need good shoes so I can do my walking. I hated doing that but it was a necessary evil.
To celebrate the last day of summer, I took the boys to lunch and then to the indoor playground. Emmett of course had a meltdown in the food court because he didn't know what to pick out for lunch but he ended up doing a happy meal later on.
We finished off the day by taking baths and showers at my parents house because I haven't been able to get the gas fixed just yet. Lastly, we hit Walgreens to pickup meds and ended up witnessing some dude stealing a backpack full of shampoo and running out the door.
Now it's time to finally relax and catch my breath. I'm so tired and I'm hoping that this means I'll actually be able to fall asleep tonight..